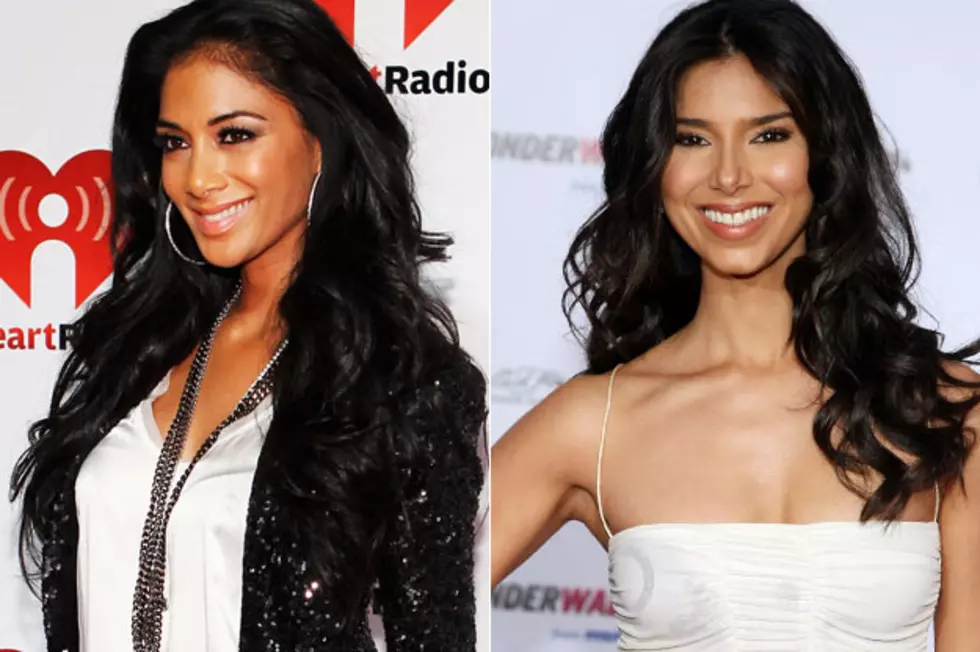 Nicole Scherzinger + Roselyn Sanchez – Celeb Look-Alikes
Is it just us, or are Nicole Scherzinger and Roselyn Sanchez really twins who were separated at birth? Just kidding -- we know the entertainers aren't related, but they sure do look like they are.
Singer Nicole Scherzinger, who is also as judge on 'X Factor,' and 'Without a Trace' actress Roselyn Sanchez look so much alike, glancing at the two beauties will most likely call for a double take. Do you think the 'Don't Hold Your Breath' songstress looks like the Puerto Rican actress? Let us know if Scherzinger and Sanchez resemble one another by voting below!