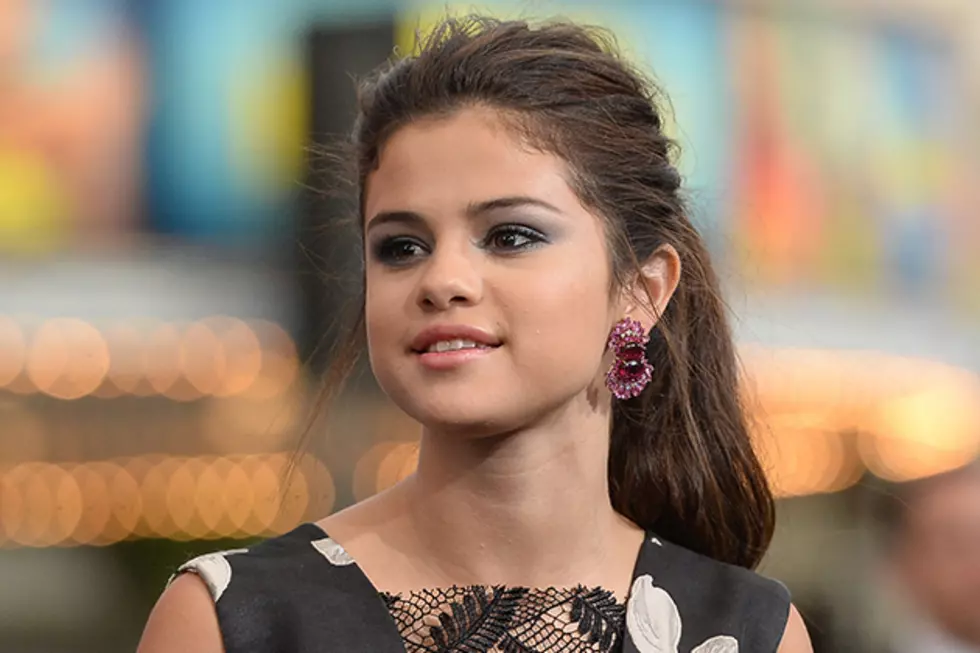 Selena Gomez Reportedly Suffering From Lupus
Jason Merritt, Getty Images
We may know what's really going on with Selena Gomez: The singer is dealing with health complications from Lupus, Popdust reports. Her representatives declined comment.
The 21-year-old singer and actress canceled her Australian tour last week, citing a need to focus on herself. "My fans are so important to me and I would never want to disappoint them," Sel said in a statement on Dec. 19. "But it has become clear to me and those close to me that after many years of putting my work first, I need to spend some time on myself in order to be the best person I can be."
Insiders tell Popdust that Gomez has been dealing with recent flareups from the autoimmune disease, with which she was diagnosed a couple of years ago. "Selena has been going full throttle the past few years and her Lupus is really catching up with her right now," a source reveals.
Lupus is a chronic, incurable disease that has periods of remission alternating with periods of illness. Symptoms include facial swelling and rashes, joint pain, fever, fatigue and headaches. However, "with good medical care, most people with lupus can lead a full life," according to the Lupus Foundation of America. Other celebrities diagnosed with Lupus include Nick Cannon, Seal, Toni Braxton and Michael Jackson.
"Selena knows that she needs to take some time to address the disease and look after herself better if she wants to live a full and healthy life," an insider says.
It looks as if the rest might already be doing Sel some good. "I'm the happiest I've been in a while," she posted on Instagram on Dec. 22. "So blessed and thankful for the future, for release and to finally be happy for those I loved."