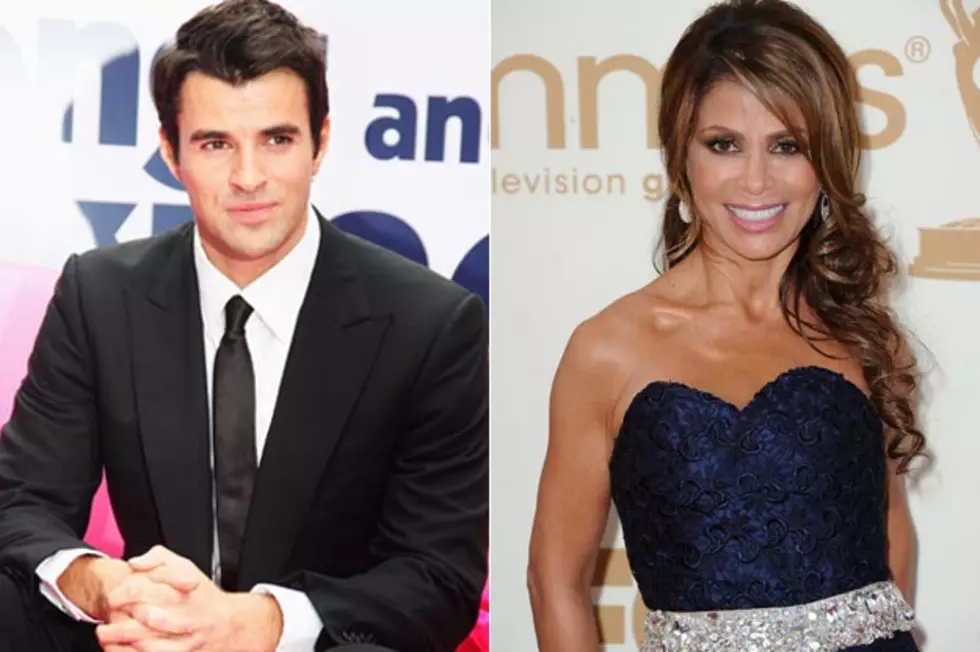 Steve Jones 'Won't Apologize' for Cutting Off Paula Abdul on 'X Factor'
Jones told The Hollywood Reporter he had to cut off Abdul because the show was behind schedule: "My producers were screaming, 'We're way over, we gotta move on, stop them.' It was always a task to showcase 17 acts in two-and-a-half hours. With 16, we were going over, so it was a herculean feat that the production team pulled it off."
"I don't want to stop these people arguing -- it's thoroughly entertaining," Jones continued. "But we're on limited time, so I had to stop her occasionally ... I will never apologize for doing my job. Paula was cool, but she did look a little bit annoyed."
Abdul acknowledged the situation made her uncomfortable. "It was a little awkward, to be completely honest," she said. "It was right when Nathan Brewer said, 'I'm sorry, Miss Paula, that we didn't live up to your expectations.' I couldn't catch my breath, and that's when Steve cut me off. It was very difficult for me to let go of the Brewer Boys. I really love those kids."
Jones' time management skills worked; the show ended up finishing slightly ahead of schedule. "We were up and down," he said. "But we pulled it back and in the last chunk, we actually ended under. So we flipped it around. We were too good for our own good."
One person who seemed to revel in the tension was, as you might have guessed, Simon Cowell. "I love when we're on the wire like this," Cowell said. "I love when the producers come over during the break and go nuts. And they're literally going crazy. And I like the fact that you can control that and create the tension. That's live TV. We could shoot this at 2 o'clock in the afternoon, but it would be the most boring thing in the world. I like the fact that there's a sense of danger."