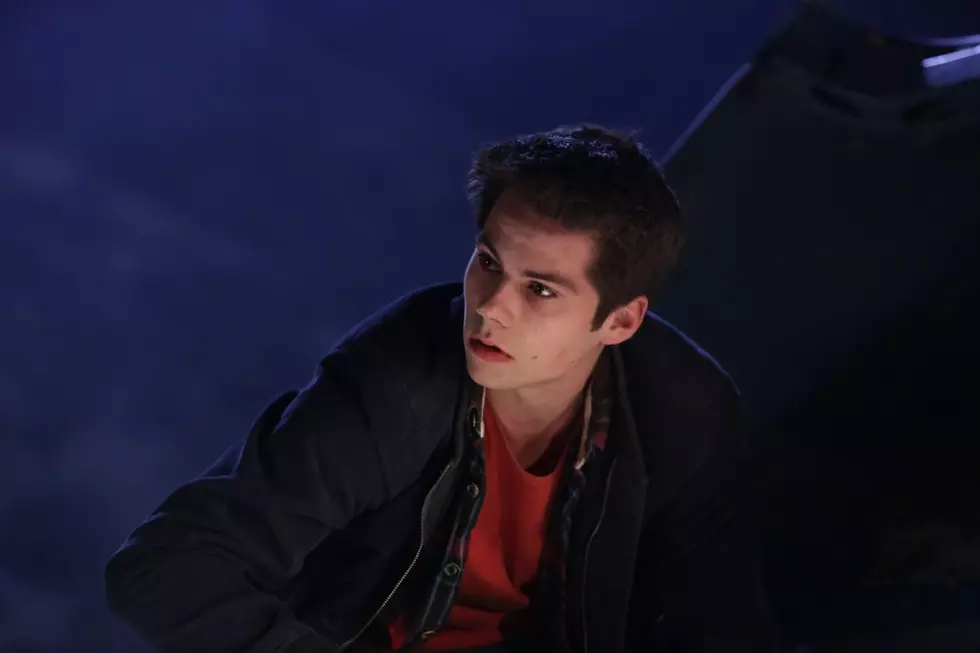 'Teen Wolf' to Officially End Its Run After Season 6
MTV
So it is that with good news often comes devastation shortly after: MTV show Teen Wolf's forthcoming Season 6 will be its last.
The announcement was made today (July 21) during the series' panel at Comic-Con, which took place in San Diego, according to TVLine.
It is undoubtedly sad news for devoted viewers, but Teen Wolf has lived a longer cable life than many, and lasted several more episodes than it was initially intended to. Show runner Jeff Davis revealed during last year's Comic-Con that the series was actually supposed to end after Season 5, and that its sudden renewal provided the show's writers with some low-level panic. There was no planned out Season 6 arc, after all.
"I have to be honest I thought Season 5 was it. I thought we were ending," he said via Design & Trend. "I have no idea what's going to happen with Season 6. I have no idea if I'll be alive after 5B."
"Stiles is a big part of the season because a lot of this season's mystery revolves around him," Jeff Davis told Entertainment Weekly. "We're going to see just what Stiles' friendship means to Scott, Lydia, and Malia. We're going to see why exactly he's Scott's best friend, what it means that he's Malia's human anchor, and what his will-they-or-won't-they relationship is with Lydia."
Will you mourn the coming end of Teen Wolf? Are you hoping for total resolution or complete annihilation of all storylines and character arcs? Let us know in the comments below.
10 Actors Who Were Almost Cast As Four in Divergent