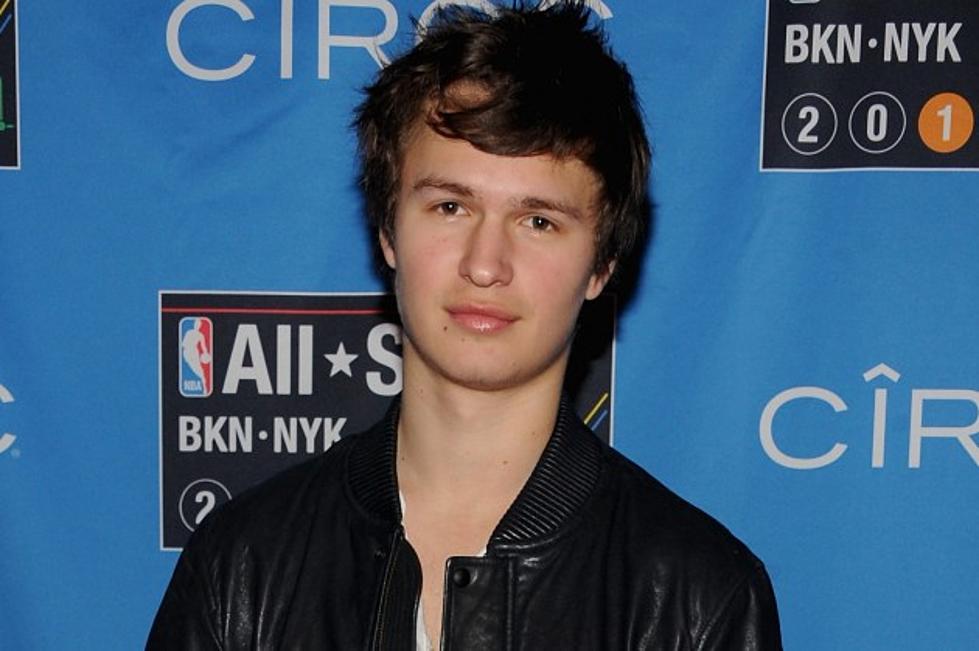 Ansel Elgort Is Your New Favorite EDM Superstar
Brad Barket, Getty Images
Ansel Elgort is most recognized for film roles that are massively popular with the under-21 set (The Fault In Our Stars, Divergent) but dance music fans know he's had his eye on another prize for awhile: A second career as an EDM DJ-producer.
The actor has officially signed a deal with Island Records under the moniker Ansolo, the label reported today (September 8). "[Ansel] is one of the hardest working people I know, balancing his career as an actor with his love and passion for music," Island president and CEO David Massey said in a statement.
This may seem super-random to the casual Ansel Elgort fan (or to those who don't love him at all), but day-one Ansel addicts know this has been in the works for awhile.
Not only did his song "Totem" enter into the iTunes Top 10 Dance Chart last year, but Ansel is also friends with producers Nicky Romero and Steve Angelo, the latter of whom spoke with Details about Ansel's work ethic earlier this year. Angelo said (via PEOPLE), "I don't know anybody else in the world who's succeeding so strongly in one profession and wants to start over, from Step 1, in another ... And Ansel's not falling into EDM because it's popular. He's great at making music. He's more talented than a lot of the guys in the scene. As long as he maintains the drive, the sky's the limit."
In an interview with Rolling Stone, Ansel opened up about his foray into music, saying, "My goal is just to make the records. My goal is to make the records that people know and people love that will last for more than a year. I want people to say, 'Oh, wow, that Ansolo record…remember that one from five years ago? That one's sick.'"
His debut single "To Life" will be released on September 18, and he's set to embark on a tour starting on September 12.