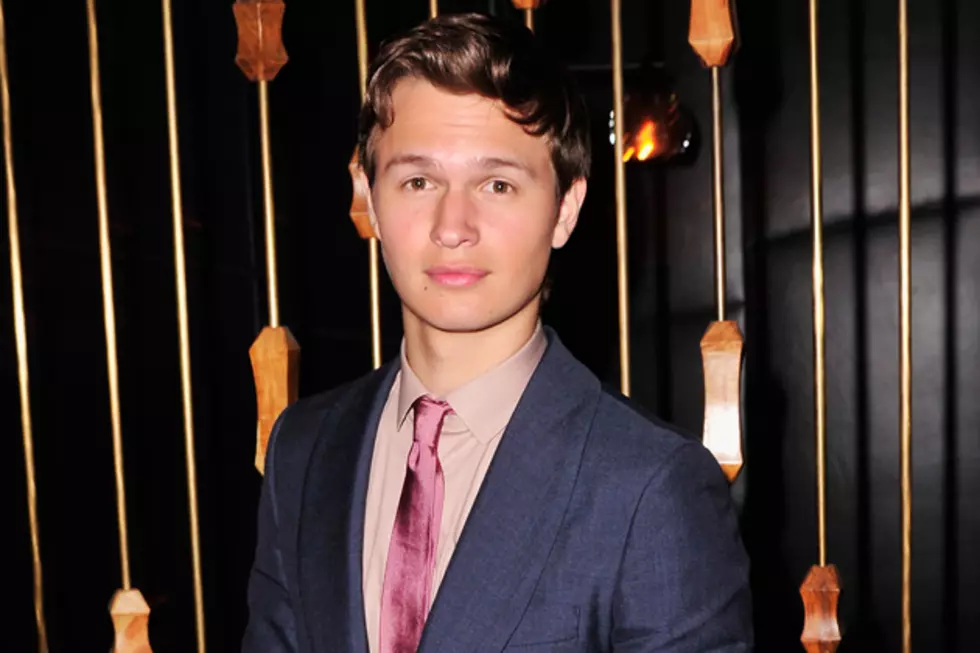 Ansel Elgort Gets Sexy + Shirtless in Interview Magazine
Stephen Lovekin, Getty Images
Put those shades on, ladies, because it's about to get blindingly hot in here.
Thanks to the geniuses at Interview magazine, 'The Fault in Our Stars' actor Ansel Elgort is looking sexier than ever in several shirtless and sultry black-and-white shots that appear in the mag's latest issue.
In one photo, the 20-year-old heartthrob lifts his arms over his head as he throws a killer glance off-camera. Thanks to the sexy pose, we can see just how buff Elgort is as he shows off his seriously impressive biceps. And that tousled hair -- to die for!
In the second shot, he's just a little more dressed (boo!), rocking a blazer casually draped over his right arm and donning tight leather pants. In this pic, he looks at the camera with an irresistibly sexy pout -- and we know if he was to ask us if we were "okay," we're not so sure that we are!
See More Shirtless Celeb Hotties