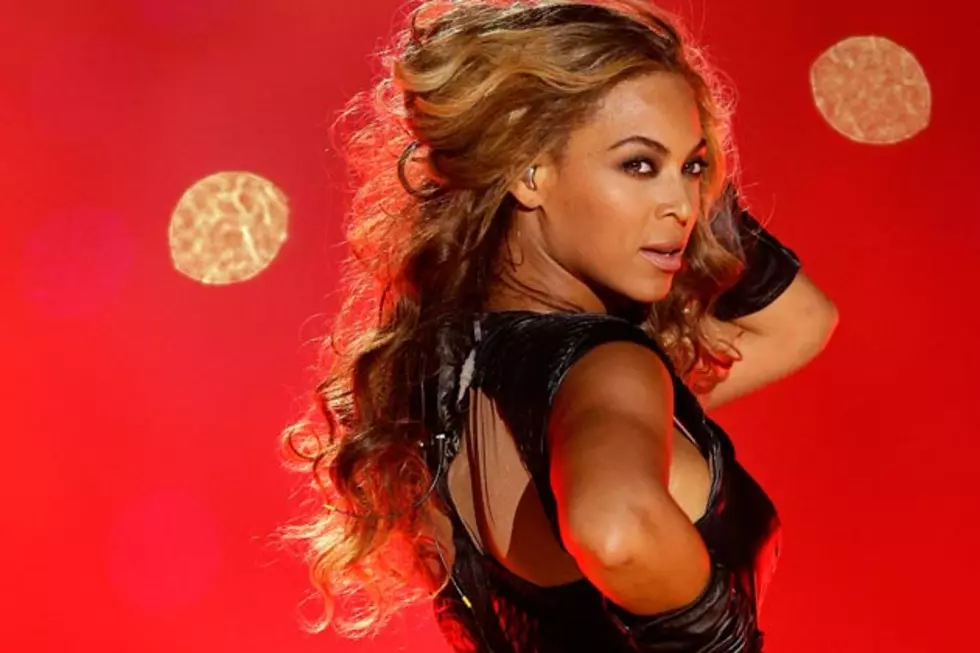 Beyonce's Surprise Release Strategy Worked in Her Favor on Sales Front
Ezra Shaw, Getty Images
Beyonce ditched the familiar formula of setting up her fifth solo record, the self-titled 'Beyonce,' with three months of pre-promotion, a single, advance reviews and interviews, magazine covers, a social media blitz and marketing ploys in favor of dropping it on iTunes while we were sleeping on Friday, Dec. 13. She'd been there and done that. Did the stealth (and risky) strategy work in her favor, sales-wise?
With no set up and less than seven days for a sales window, Bey has changed the script. Industry statisticians with access to sales numbers said that 'Beyonce' had sold more than 450,000 copies as of Saturday (Dec. 14). It's on track to move around 600,000 by the sales week's end, according to Billboard. The physical album will be in stores on Friday, Dec. 20.
'Beyonce' will debut at No. 1 easily and with more copies shifted than its predecessor, 2011's '4,' which sold just north of 300,000 copies its first week in stores, and with a lot more traditional marketing push behind it. One thing she was able to avoid was a leak, which likely preserved sales, as well.
Releasing her album as she did was a power move for the Queen Bey. She was in the position to do so and if others attempt a similar coup, then she will have changed the game. But it was a risky move and it is paying off for her.
Bey managed to upstage Katy Perry, Miley Cyrus, Lady Gaga and Britney Spears by connecting directly with her fans. We didn't see Bey all over the media in traditional fashion for two weeks leading up to release. No reality TV performances. No 'SNL' hosting gigs. Nothin'.