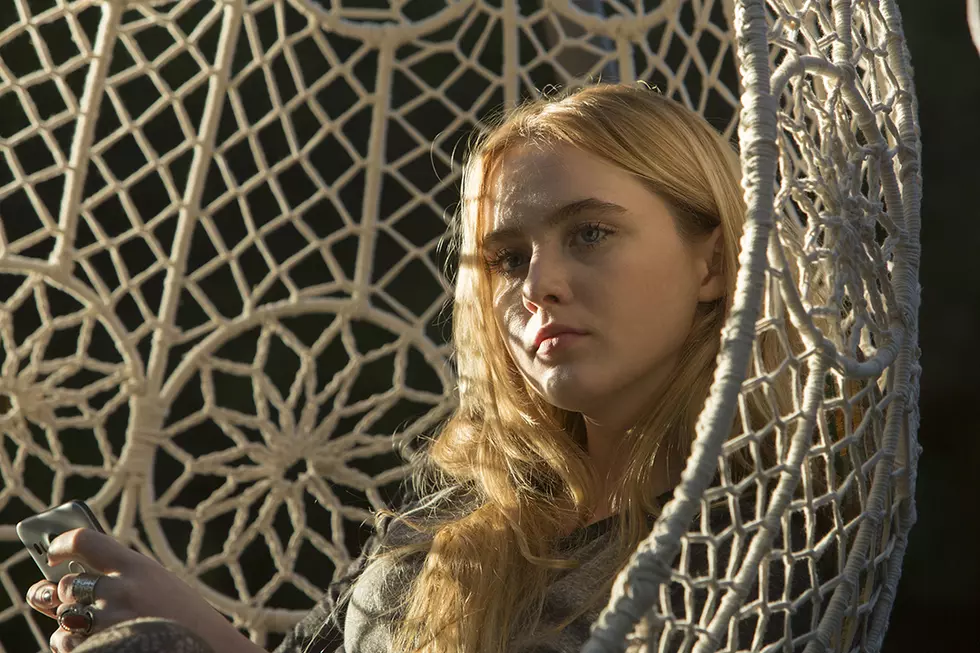 'Big Little Lies' Secures Four More Returns, Two New Actors
Hilary Bronwyn Gayle/courtesy of HBO
Deadline reported Tuesday that Kathryn Newton, Robin Weigert, Merrin Dungey and Sarah Sokolovic will return in the new season.
Newton plays Madeline Mackenzie's (Reese Witherspoon) daughter, Abigail Carlson, with Weigert as Celeste Wright's (Nicole Kidman) therapist Dr. Amanda Reisman, Dungey as Det. Adrienne Quinland and Sokolovic as Tori Bachman.
In addition, newcomers Crystal Fox (The Have and the Have Nots) and Mo McRae (Empire) will join the cast in Season 2. Fox will play Elizabeth Howard, a series regular character, with McRae as the recurring character Michael Perkins.
Fox thanked her The Have and the Have Nots co-star Tika Sumpter in a tweet Wednesday after the actress congratulated her on the role.
"My Tika-Tik!!!! THANK YOU SO MUCH!!! You already KNOW how much I love, appreciate & adore you!!!! Your support means the world to me!!" she wrote.
Witherspoon, Kidman and fellow Season 1 stars Shailene Woodley and Laura Dern were previously confirmed to return. Witherspoon posted a photo with Dern in March from their first day back on set.
Copyright © 2018 United Press International, Inc. All Rights Reserved