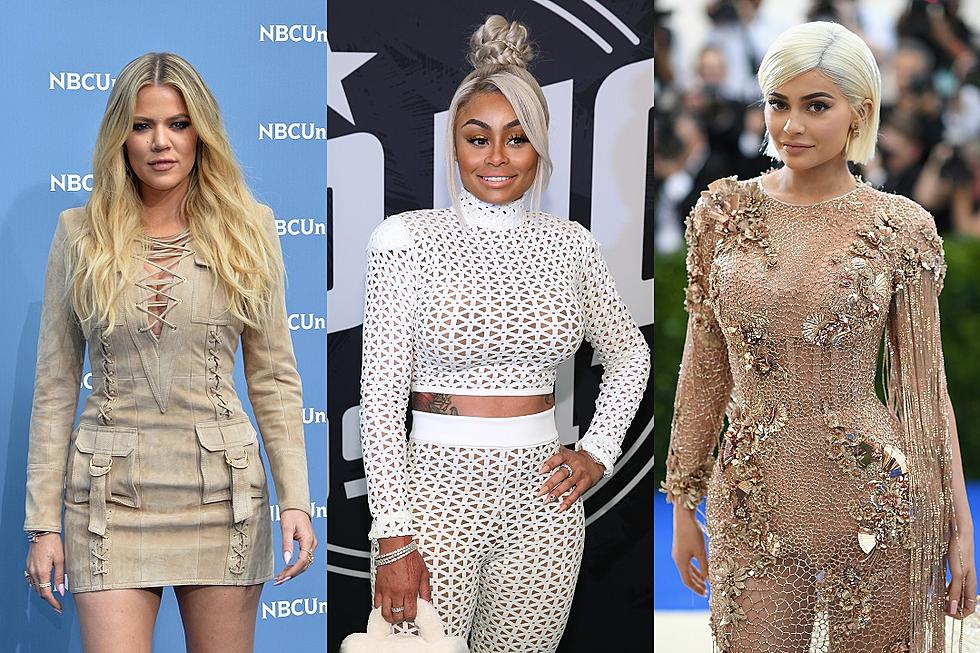 Blac Chyna Suing Kylie Jenner, Khloe Kardashian in Ongoing Suit Against Kardashian Family
Slaven Vlasic, Getty Images
This week, the social media and reality TV star added Kylie and Khloe back into her ongoing lawsuit against the Kardashian family.
In November, Chyna temporarily removed Kylie and Khloe from the suit. As of Wednesday, documents obtained by Entertainment Tonight reveal the sisters' re-inclusion as defendants.
According to ET, Chyna is seeking damages to be determined at trial, and is suing for "false light, defamation, intentional interference with contractual relations, and intentional interference with prospective economic relations."
Chyna also accuses the family of "slut-shaming," revenge porn and conspiring to have her 2016 E! reality TV series, Rob & Chyna, cancelled.
"The unwritten rule no one told Ms. White when she embarked on a relationship with Mr. Kardashian is: the entire family takes it personally if you leave and will come after you, using their fame, wealth and power to take you down," alleged the original suit filed by Chyna's lawyer, Lisa Bloom. "They will get your television show canceled. They will go after your endorsement deals. They will condone slut-shaming of you. They will spread lies about you. They will claim you are a bad mother, without evidence."
In July, Chyna won a restraining order against her ex.
Kendall Jenner and Kourtney Kardashian are the only Kardashian-Jenners, other than Bruce, not currently included in the suit.
20 Celebrities Who Have Publicly Dissed the Kardashians: