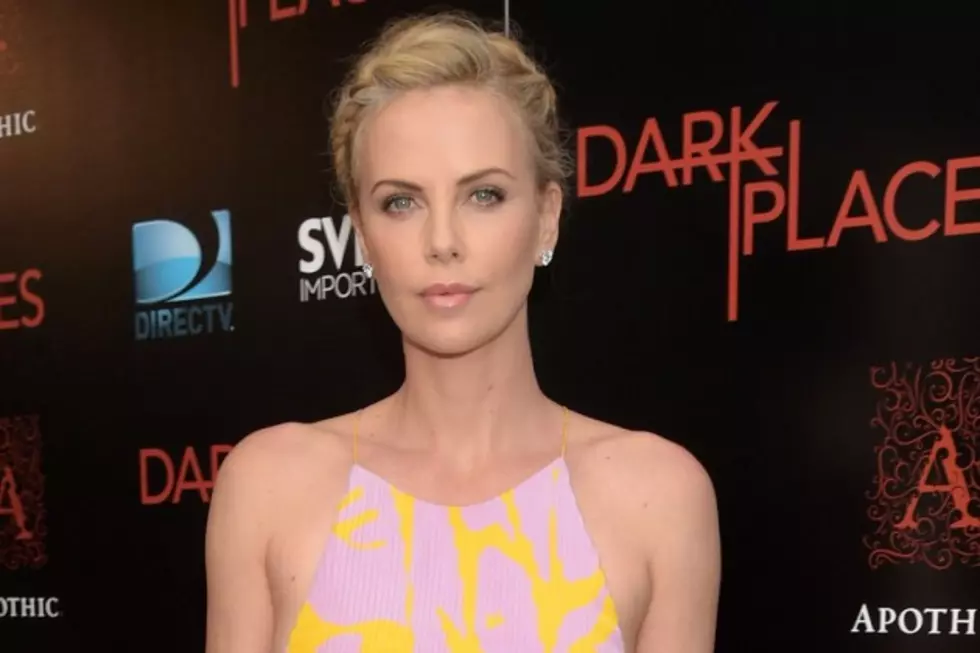 Charlize Theron Reportedly Adopts Second Child
Jason Kempin, Getty Images
Congratulations are in order to Charlize Theron, who has reportedly adopted a second child.
According to TMZ, the 39-year-old actress had been working with an adoption agency for nearly six months before bringing home the new addition to her family. The site reports that the newborn, an African-American girl, has been given the name August.
Theron adopted her first child, Jackson, from her home country of South Africa in 2012.
Back in April, Theron talked about motherhood with W magazine (courtesy of Us Weekly), saying, "I do know that choosing to be a mom in my late 30s has been really great for me. It's given me perspective."
The adoption news comes as Theron was awkwardly photographed on the set of her new movie The Last Face with her ex, Sean Penn. The two began dating in early 2014 but reportedly split in June of 2014. Penn is the director of The Last Face and the two reunited briefly this week to finish reshoots on the movie.
We here at PopCrush wish Charlize and August the very best in the years to come.