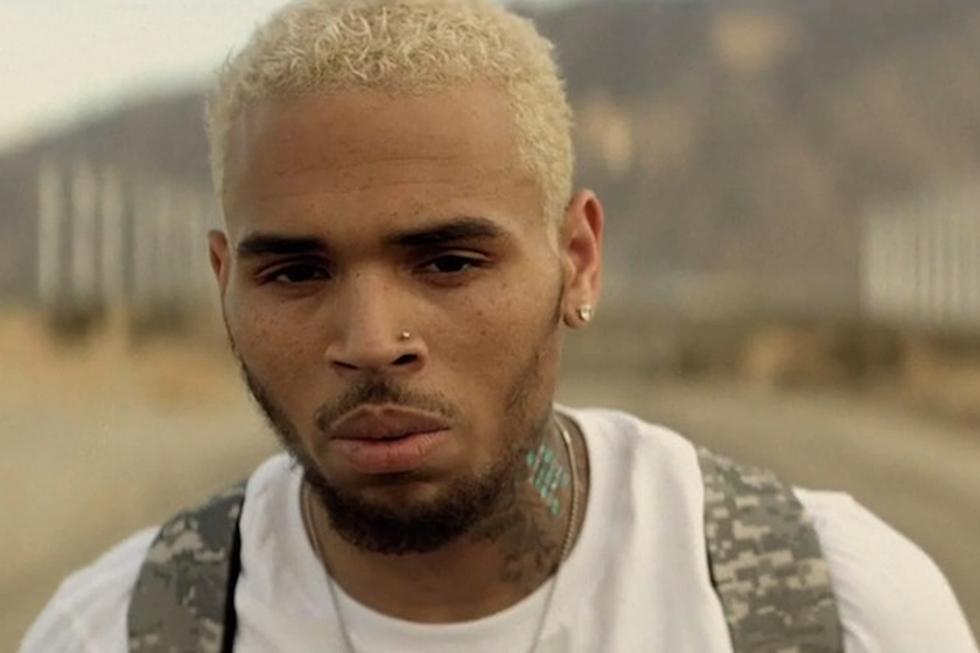 Chris Brown Signs Modeling Deal with Wilhelmina Agency
Vimeo
It looks like Chris Brown wants to expand his presence into the fashion world. According to Women's Wear Daily, the R&B crooner has signed with the management division of the Wilhelmina modeling agency.
Brown, who runs his own clothing line Black Pyramid, is hoping Wilhelmina can help him secure fashion and beauty endorsement deals. In a statement, Brown seemed excited about his new venture. "Art and style has always played a significant role in my life -- it's evolved with me throughout my career," he said of the partnership.
Critics might see this as a high-risk deal for Wilhelmina because of Brown's checkered past. Clothing and beauty advertisers maybe stand-offish due the singer's 2009 conviction for assaulting his then-girlfriend Rihanna.
However, Taylor Hendrich, director of Wilhelmina Men, doesn't seem worried about that and is up for the challenge of revamping the singer's bad-boy image. "Chris Brown is a ... multifaceted artist with a unique take on style, and we are excited to translate and extend his brand," he said. Judging by his recent fashion spread in Prestige magazine, we think Brown is ready to show off his fashionable side.
In the meantime, Brown is causing a stir on the Internet with his duet with Rihanna on the infectious 'Nobody's Business.' In addition, the 'Fortune' singer is flying across the pond for his 12-date Carpe Diem world tour, which starts on Nov. 17 in Norway.
Congrats to Brown on his Wilhelmina deal.
Watch the Chris Brown 'Turn Up the Music' Video