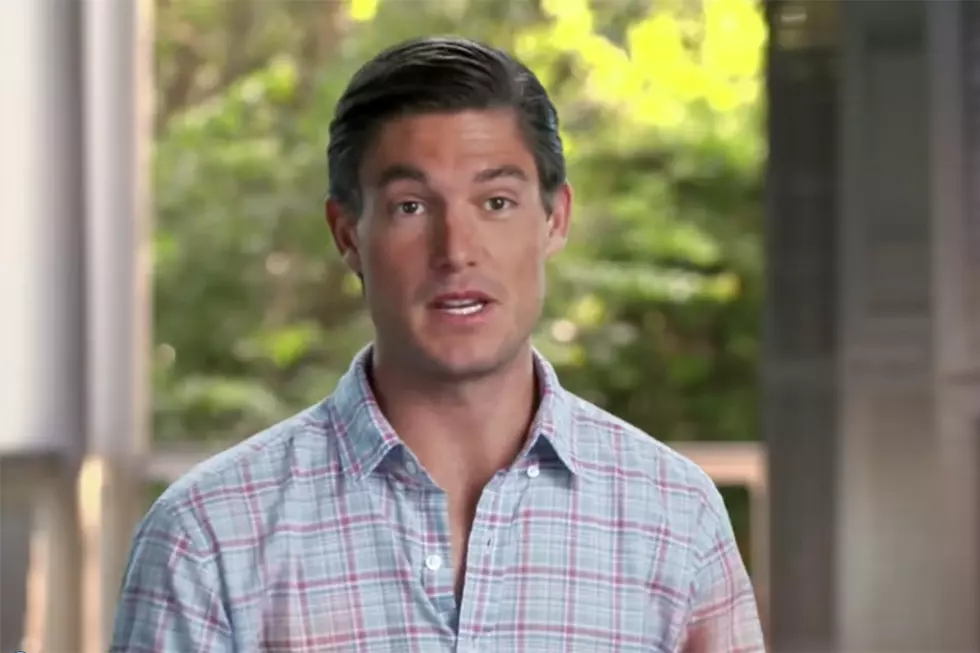 Craig Conover Finally Passed the Bar, So Now Everyone Can 'Shut Up and Leave [Him] Alone'
YouTube
About his achievement, Conover told Bravo, "I'm just I'm so happy for it to be finally be over ... It's a huge, huge, huge relief. Obviously I'm excited for my future, but also just for everyone to shut up and leave me alone and let me live my life is something pretty awesome to look forward to."
Cameran Eubanks
, who recently announced her own happy news of impeding motherhood, shared an amusing tweet to join in the air of celebration. "I'm knocked up and Craig passed the bar," she said, "In other news I just saw a pig fly by my window." (Eubanks has declared her disinclination to be a mom throughout her tenure on
Southern Charm.)
And
Naomie Olindo
, Conover's amazingly patient girlfriend/animal rights activist, retweeted a post congratulating her boyfriend.
Celebs Posing With Their Pets: