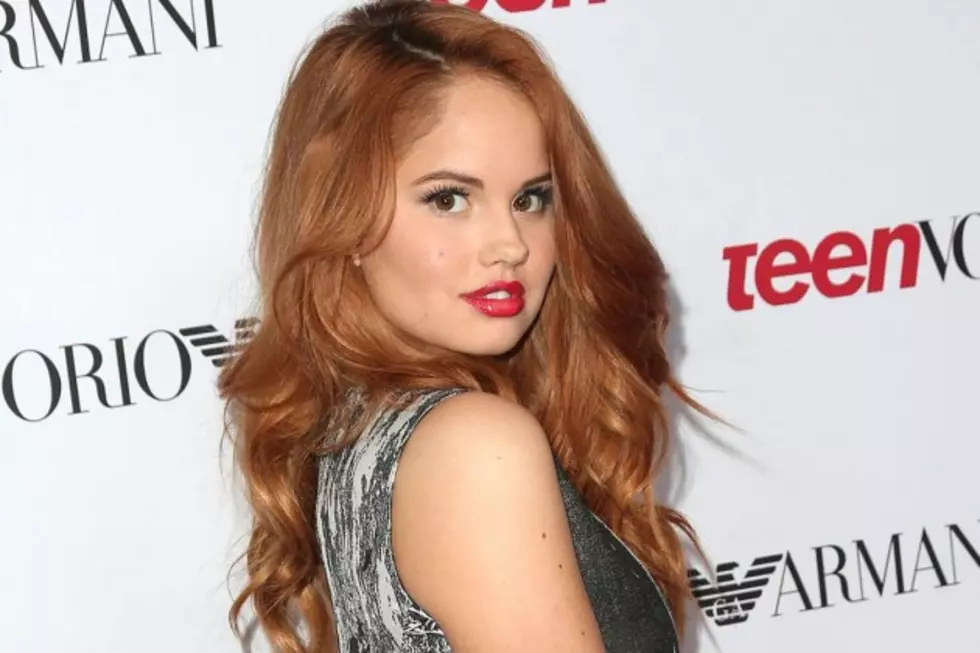 Was Debby Ryan the Victim of an Internet Death Hoax?
Frederick M. Brown, Getty Images
Was Debby Ryan the victim of a Twitter death hoax? That's what the 'Jessie' actress believed, noting the #RIPDebby hashtag and tweeting her response to it.
While we love that the redheaded star didn't take the whole thing seriously, one fan claims that the trend didn't initially refer to Debby Ryan, revealing that it actually started as a response after a One Direction fan died. So sad.
After the actress' tweet, however, fans immediately took over the hashtag with silly ways Debby Ryan could have died, like being a klutz or drinking too much coffee:
We're glad that Debby Ryan's demise was just a joke and happy that she is alive and well! And if, in fact, the trend started in response to a Directioner who passed away, our thoughts are with her family and friends during this difficult time.
The Internet is definitely a tricky place to navigate.
See Debby Ryan + More Celebs' Surprising Piercings