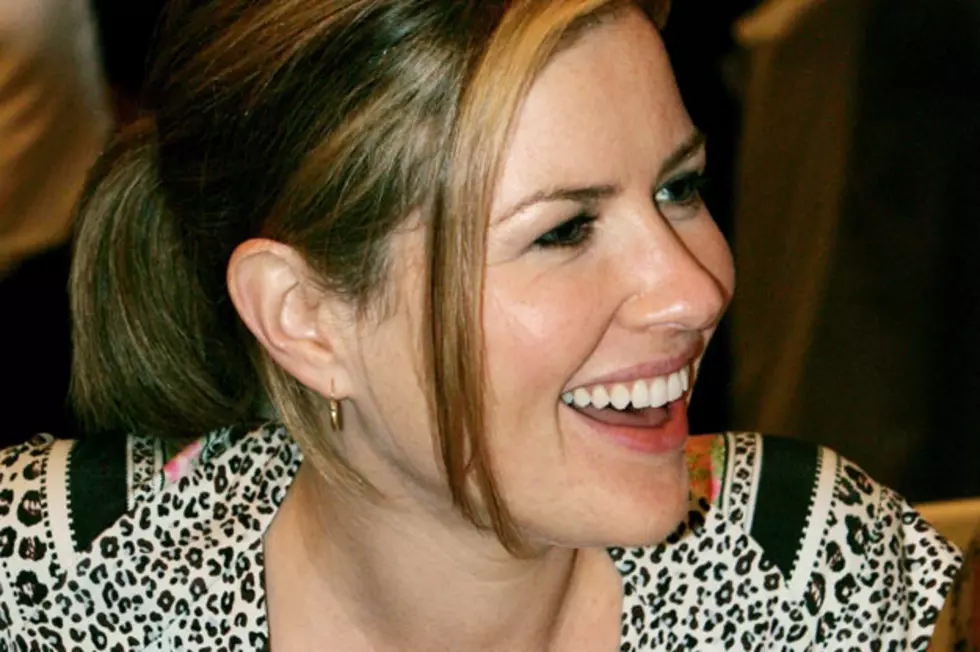 Dido Is Enjoying the 'Calmness' of Being Pregnant
Known as one to keep her personal life pretty private, Dido recently opened up on her website in a new blog about the joys of expecting her first baby this summer with husband, Rohan.
"It's been a month of amazing news for me," she writes, filling those in who were unaware of the baby-on-the-way. "We're beyond happy and excited about it."
The 39-year-old mother-to-be says she is anxious to find out whether she is pregnant with a little boy or a little girl. "I'm too curious," she tells the Associated Press. "It's enough of a surprise on the day."
So far the British pop singer is fully embracing the joys of expecting, and loving every second of it! "There's a real calmness about it which I think is really nice," she says. "Your decisions are sort of made for you. You just have this priority that is unchangeable, and I think that's a great calmness that comes from that."
Besides getting her nursery ready for the baby, is also hard at work in the studio on her new album. "I'm nearly done," she says. "Music will just start coming out as this year goes on."
Dido was also nominated for an Oscar this year but did not win -- in the Best Original Song category -- for the single, 'If I Rise.' She collaborated with film composer A.R. Rahman for the track, which was featured on the soundtrack for the Danny Boyle film '127 Hours.'