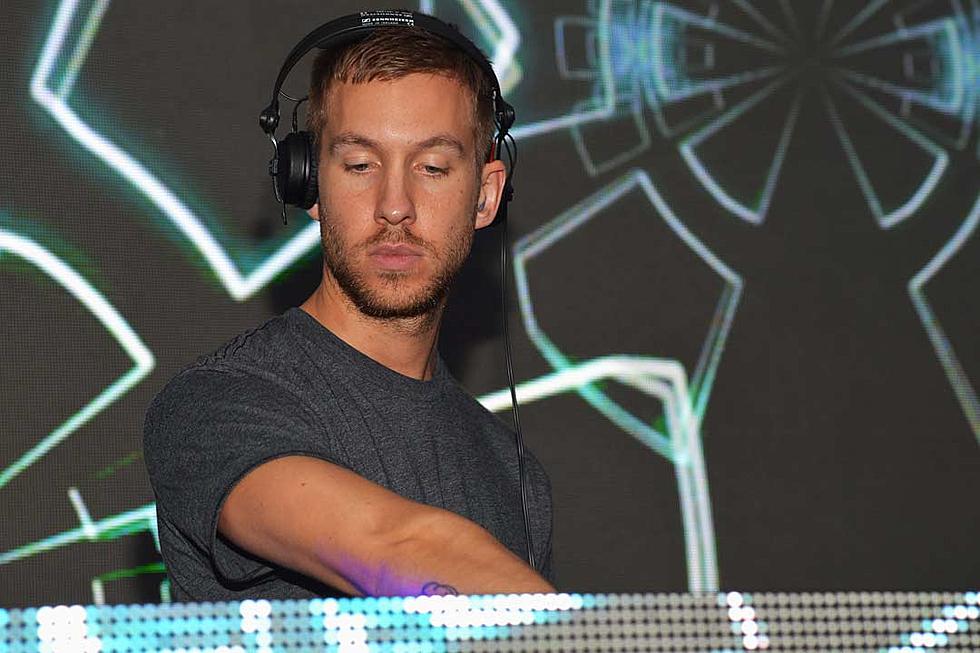 Your DJ Boyfriend: The Hotties of EDM
Celebrity DJs, so hot right now! Seriously, they made a whole Zac Efron movie about it and everything.
They've actually been hot for the past few years, with the most popular artists in the genre currently known as "EDM" raking in piles of cash from festival engagements and Vegas residencies. And don't forget the celebrity perks: There may have been a time when a DJ working a high-profile soiree was forced to stay behind the decks and avoid eye contact with the A-list, but now they are the party guests.
As is so often the case with people who get famous, many of the best-known DJ producers also happen to be attractive. And when you factor their wealth, street cred and, often, their producer chops into the equation, it's no surprise that "pop star with a DJ boyfriend" is becoming the new "aging rocker with a model girlfriend." Who wouldn't want a boyf with a lucrative job, who can get you into any music festival and makes you the best mixes ever?
Calvin Harris is dating fellow-tall-person Taylor Swift after a breakup with Rita Ora. Zedd's been linked to his "I Want You to Know" collaborator Selena Gomez. Lindsay Lohan was an early adopter when she got with Samantha Ronson, then there was Skrillex and Ellie Goulding...the list goes on.
There are plenty of amazing female DJ-producers out there (Anna Lunoe,TOKiMONSTA, Annie Mac — we could do this all day), but this gallery is all about #MaleObjectification. Check out the photos above, and let us know when you've settled on a new crush object. Or two. Or five.