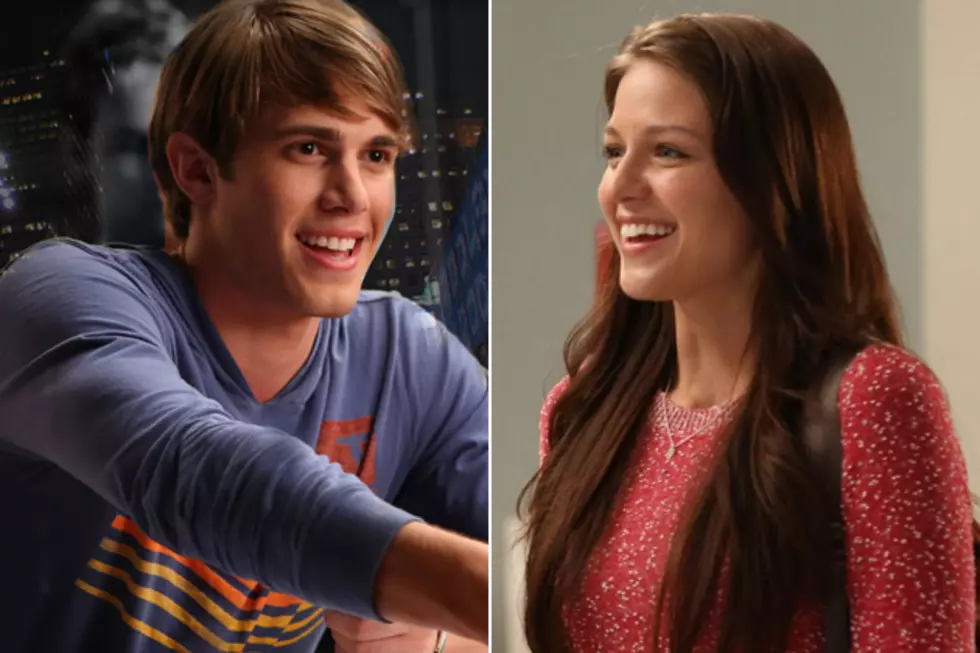 'Glee' Actors Blake Jenner + Melissa Benoist Are Reportedly Engaged
FOX (2)
While 'Glee' fans rejoice in the fact that Will and Emma have finally tied the knot, a real-life wedding for the cast of the singing sitcom is on the horizon! 'Glee' co-stars Blake Jenner and Melissa Benoist, just confirmed that they are engaged to be married.
US Weekly reports that Jenner and Benoist, who play Ryder Lynn and Marley Rose, respectively, are set to wed. Although reps for both 'Glee' actors declined to comment, a source is saying it's the real deal.
Jenner first rose to fame after winning the second season of the reality competition 'The Glee Project,' in which contestants vie for a role on the acclaimed FOX series. The 20-year-old ousted 13 of his competitors in order to secure a spot on the show as Ryder.
24-year-old Benoist, on the other hand, joined 'Glee' during Season 4, making her debut as "the new Rachel Berry" after Lea Michele's character heads to the big city post-graduation from McKinley High.
The pair actually had a brief romance on the show, and they first confirmed their real-life relationship during a Twitter chat with ET Canada. When a fan asked Jenner if Benoist were dating offscreen, the actor kept his answer short and sweet with a "yup" and a smiley face.
Stay tuned for more news on Jenner and Benoist's engagement as additional details are released. Until then, we send a big giant congrats to the both of them.