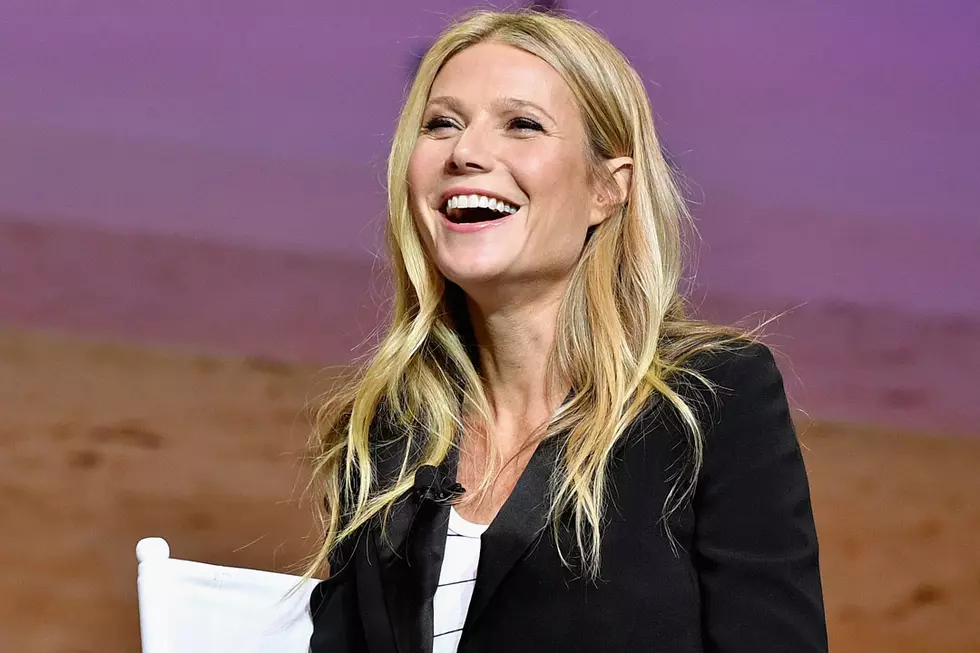 Gwyneth Paltrow Reacts to 'Exciting' 2016 U.S. Election Results
Mike Windle, Getty Images
Unlike millions of United States residents who now fear for their own safety, as well as the safety of those they hold dear, Gwyneth Paltrow finds the outcome of the 2016 U.S. presidential election "exciting." Imagine that!
Paltrow commented on the shocking results — in which former reality star Donald Trump beat seasoned, qualified politician Hillary Clinton by running on a campaign filled with racist, sexist and xenophobic rhetoric — while speaking at the Airbnb Open conference in Los Angeles this weekend, according to Page Six.
"It's such an exciting time to be an American because we are at this amazing inflection point," she said. "People are clearly tired of the status quo, and…it's sort of like something threw it all in the air and we're going to see how it all lands. It's very important for me, personally, now more than ever, to create a community and to remember the humanity of everybody and to create love and…understanding."
Despite publicly lending her support toPresident Obama back in 2012, the Iron Man actress refused to disclose which candidate she voted for this time around — though she noted the election made her realize she fails to understand "the opposition," whoever they may be.
"The most amazing thing for me about this election is I felt … 'I don't understand the opposition well enough at all,'" she continued. "I'm not going to tell you what side I'm on, but my big takeaway was, 'I really need to open my mind and understand better because I don't.'"
25 Celebrities Who Supported Hillary Clinton for the Presidency
25 Celebrities Who Supported Donald Trump for the Presidency