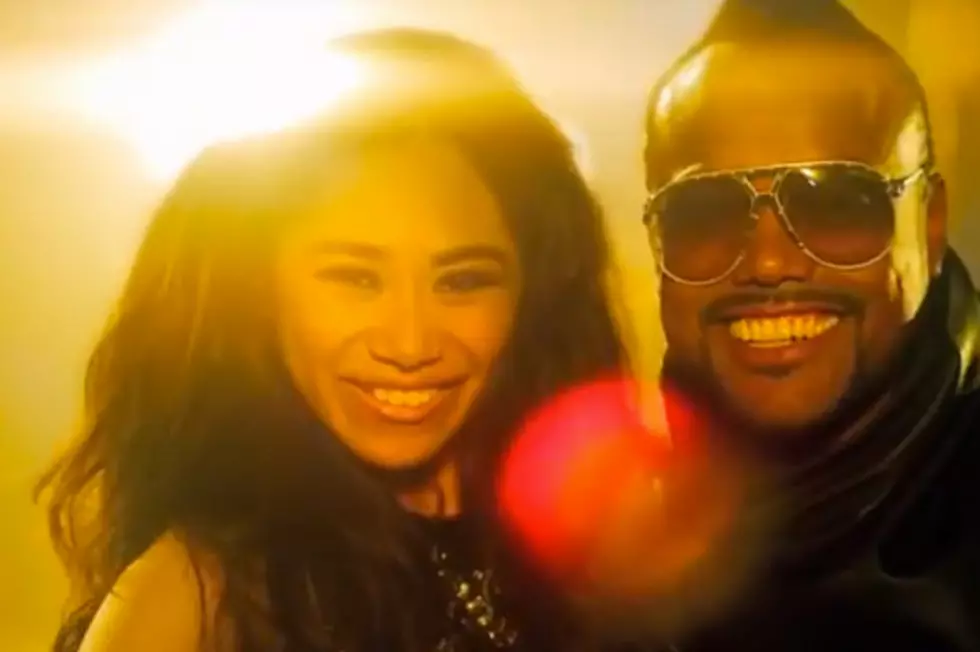 Jessica Sanchez + Apl.De.Ap Lift Spirits in New 'Jump In' Video
YouTube
Jessica Sanchez and apl.de.ap have just released their new video for their latest song 'Jump In,' which features an empowering and upbeat message.
The video follows the lives of several young people, one of which is trying to muster the courage to ask his crush out. In another scene, we see a wheelchair-bound teen making an impressive shot on the basketball court, gaining the respect of the players around him.
The high-energy clip was shot in the Philippines last month and released in the country on Oct. 20. Both the 'American Idol' alum and Black Eyed Peas member artists are of Fillipino descent.