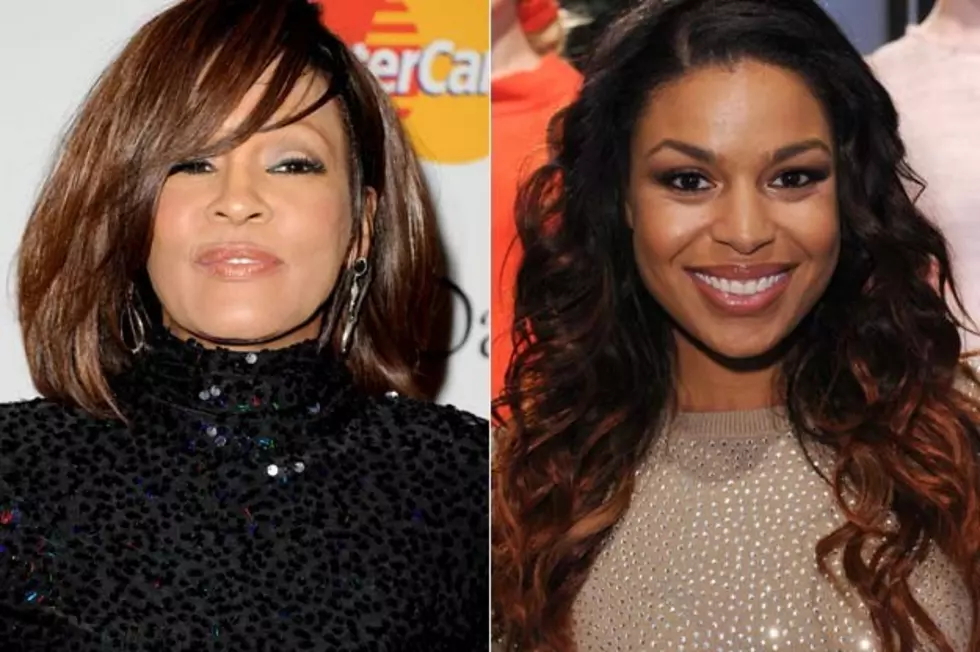 Jordin Sparks Breaks Silence on Whitney Houston's Death
The news of Houston's death on Feb. 11 shocked the world, but Sparks had not commented on the tragedy until now. "I'm really glad I got to work with her," the 22-year-old said at the 5th Annual Essence luncheon in Hollywood, Calif. on Thursday. "It was a gift that I got to know her."
At the event, Sparks honored Houston with an emotional performance of 'Look Into Your Heart,' a song that will appear on the upcoming 'Sparkle' soundtrack. As for her grief over the loss of the iconic R&B singer, Sparks said she's still trying to make sense of it. "It comes in waves," she told Entertainment Tonight. "I'm definitely trying to process it a little bit."
Sparks and Houston's mesmerizing voices will come together on the duet 'Celebrate,' which was penned by R. Kelly. The song, which is one of two Houston recorded for the film, is expected to play over the end credits. 'Sparkle,' Houston's first movie in 15 years, is slated to be released in theaters in early August.