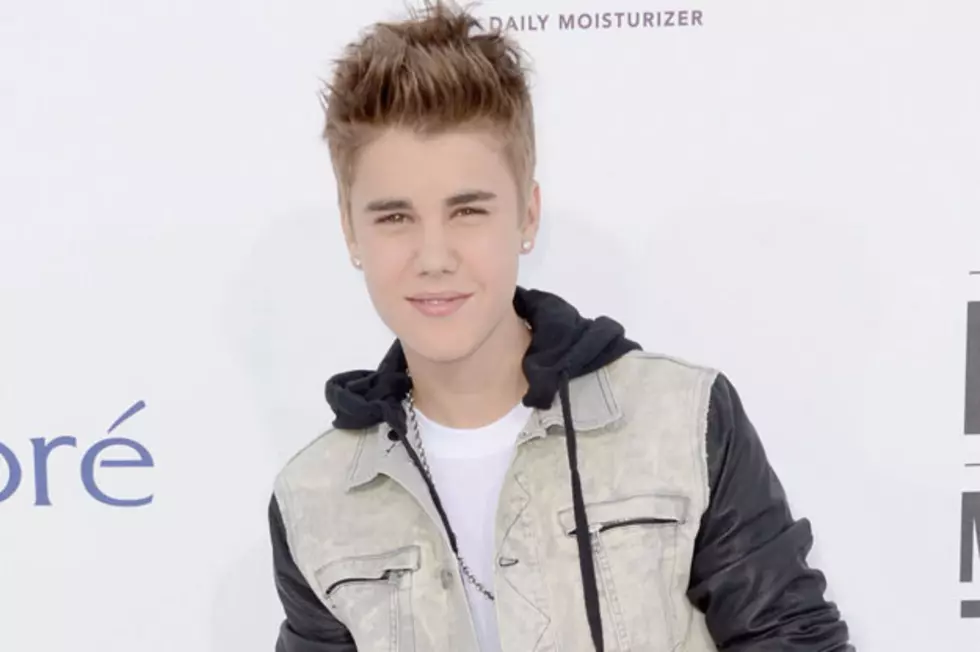 Justin Bieber Wins 2012 Billboard Music Award for Social Artist of the Year
Bieber gave hugs to mentor Usher, manager Scooter Braun and girlfriend Selena Gomez before taking the stage to thank his supporters. "I just wanna say how much of a blessing it's been the past three or four years growing up in front of everybody," he said. "I want to thank all my fans because the Internet is where I got my start and all my fans have helped me get to this position."
Bieber thanked Usher for his hands-on role as a mentor and gave a special shout-out to Braun, who discovered Bieber on YouTube and helped him earn a record deal. "He is more than just a manager to me," Bieber said. "He helps me get through every day. He's always a positive role model."
This award was pretty much a no-brainer since Bieber spent more than 30 weeks at No. 1 on Billboard's Social 50, a chart that measures online popularity and engagement on Facebook, Twitter and other social media sites. Bieber has dominated the chart since its inception in late 2010.