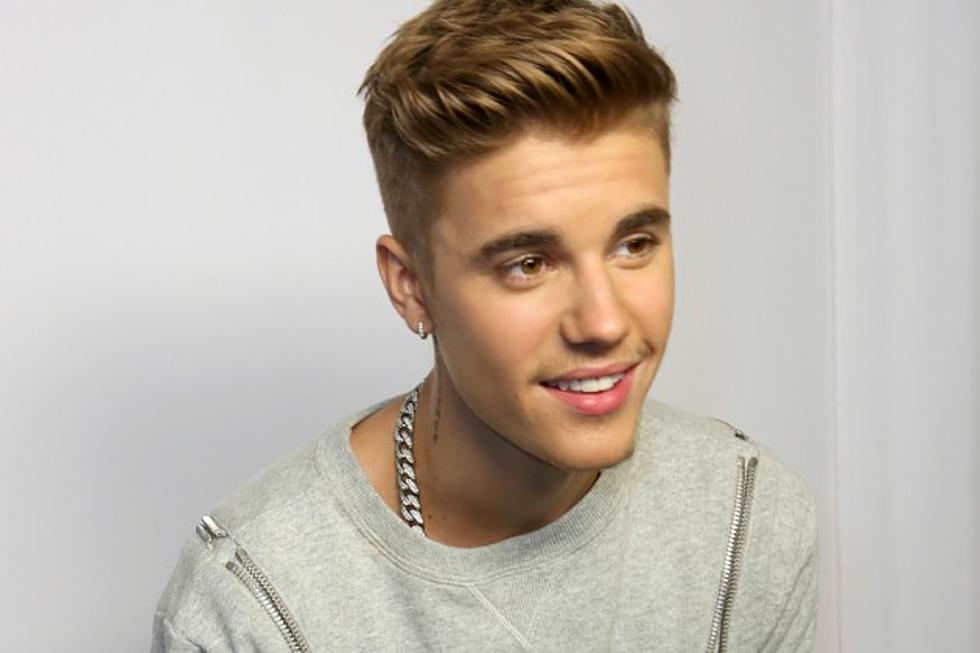 How Has Justin Bieber Changed Your Life? Tell Us Your Story!
Ari Perilstein, Getty Images
In June 2009, I met Justin Bieber. My first impression: He was charismatic, he was confident and most of all, he was straight up talented. He serenaded the ladies in the room with 'One Time' (and — lucky me! — I was one of the only ladies in that small room full of editors and music industry folks), and I left that meet-and-greet knowing this 15-year-old kid was going to be very big, very soon.
A month later, 'One Time' became his first single to chart, and on Nov. 17, 2009, he released his debut EP, 'My World.' Some time between then and now, many of you probably became fans — and if you're a Belieber, in one way or another, Justin and his music have likely influenced you or even changed your life. We want to hear about it!
In honor of the upcoming 5-year anniversary of his 'My World' EP, we want YOU to share your Justin Bieber story. How has Justin changed your life?
Your story can be long or short, funny or emotional. You can write your story, or you can upload a video of yourself on YouTube telling your story and share the link with us. If you have a picture of yourself with Justin to share, you can include that in your submission, too!
We'll highlight our favorite stories (both written and in video format) from Beliebers in a special feature on PopCrush that will launch on Nov. 17, 2014.
To send us your story about how Justin Bieber changed your life:
Email it to fans@popcrush.com by Nov. 10, 2014. Include your name and your Twitter account (if you have one) in your message so that we can give you credit for your story or video. (Or if you'd rather stay anonymous, we'll respect that.) If your story gets chosen to be featured here on PopCrush, we'll contact you to let you know!
Be sure to come back to PopCrush on Nov. 17 to see all of the great Justin Bieber fan stories that we publish. Happy five years of being a Justin Bieber fan!
See Justin Bieber + More Celebrities' Surprising Tattoos