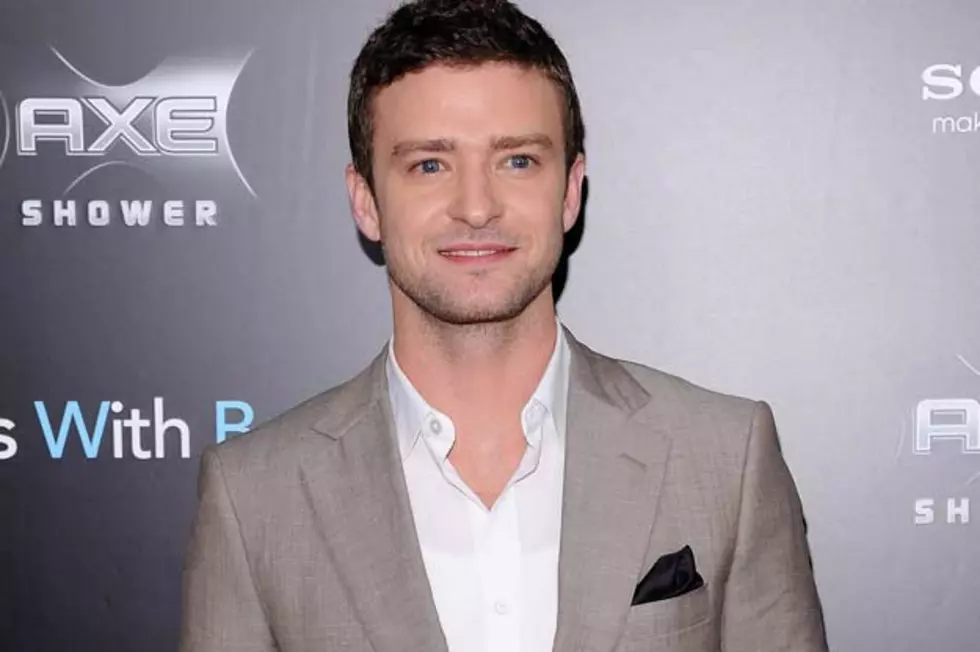 Justin Timberlake Wins Two 2011 Emmys
The Emmys were handed out on Saturday night in Los Angeles and Justin Timberlake nabbed two Emmys for his comedy work.
We're sure the folks that created the JT PSA -- which begged him to return to music -- were not pleased that he was recognized for his comedic contributions to pop culture, which could further take him away from the possibility of making music again! However, we are also happy to report that JT did nab a music-related Emmy over the weekend, as well.
Timberlake won an Emmy for Guest Actor in a Comedy Series for his role as the host on the season finale of 'Saturday Night Live.' He pulled out the win over 'The Hangover' star Zach Galifianakis, who was nominated in the same category for when he hosted 'SNL!' JT also beat A-list actors Matt Damon and Will Arnett, both of whom were nominated for guesting on '30 Rock.' Timberlake previously won an Emmy in the Guest Actor in a Comedy Series category for his work on 'SNL' as well.
He picked up another Emmy on Saturday as well, for singing and co-writing his 'SNL' monlogue song. So that should make the JT PSA crew happy, since he won an Emmy for a musical endeavor, too. That category is technically referred to as 'Outstanding Original Music and Lyrics.' JT won that award previously, as well, for 'D--- in a Box.'
So the versatile JT has won four Emmys in his life, two of them were picked up this year. Congrats, JT!