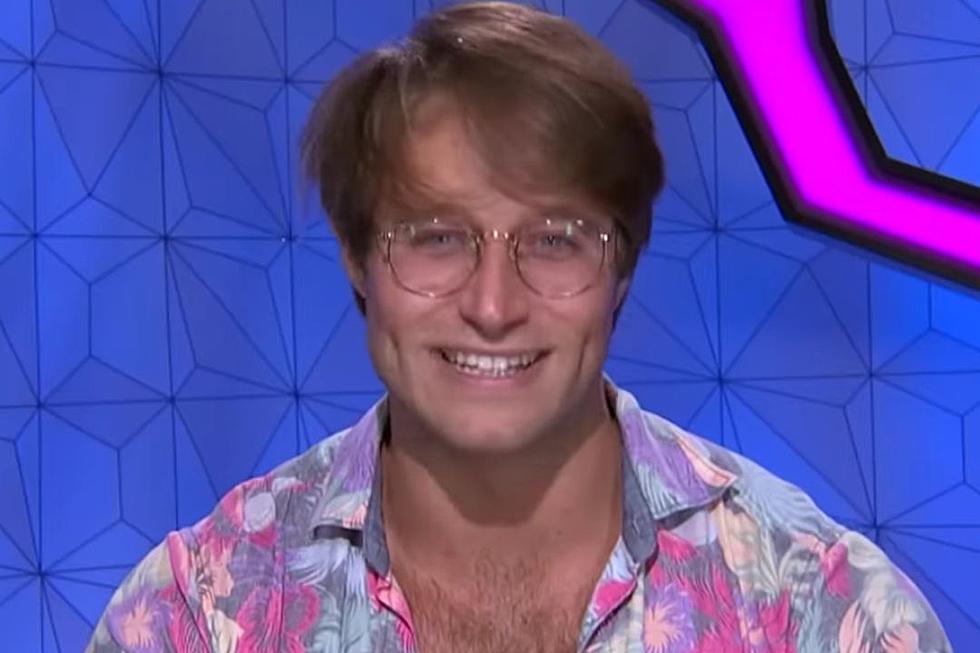 Luke Valentine Booted From 'Big Brother 25′ After Using N-Word on Show's Live Feed
YouTube
Luke Valentine has been removed from Big Brother Season 25 after violating the code of conduct by using the N-word, which was captured in Paramount+'s live feed of the show.
"Luke violated the Big Brother code of conduct and there is zero tolerance in the house for using a racial slur. He has been removed from the house. His departure will be addressed in Thursday night's show," CBS told Variety.
The moment occurred during a conversation between Valentine and fellow houseguests Jared Fields, Cory Wurtenberger and Hisam Gouelion Tuesday night.
Valentine, who is white, used the derogatory slur at the end of a statement. He attempted to cover it up by adding "dude" as two of the other men appeared put off and confused by his casual use of the word.
"We were in the f---ing ... room, n----," he said, adding "I'm sorry," after catching himself.
Jared, who is Black, replied, "I don't give a f---. Yeah, right, I should've made you feel uncomfortable real quick, like, 'Whoa, bro, what you just say?'"
A clip of the conversation was posted by Twitter account @ViralMaterialz.
READ MORE: Lena Dunham Denies Saying N-Word Following Donald Glover Joke
"Production should remove Luke. Set an example. Show current and future players that language like that will not be tolerated," Big Brother Season 15 winner, Andy Herren, tweeted after the incident.
"Production loves hiding racism and homophobia and transphobia when straight white men are involved. Hoping they actually do the right thing and address Luke's comment," Herren wrote in another tweet.
"Kinda shocked that CBS did the right thing for once," one viewer tweeted about the controversy.
According to Variety, the show has faced similar issues in the past.
In one instance in Season 22, a contestant was accused of calling another cast member a racial slur, but CBS concluded that the contestant did not use the N-word.
Then, in Season 24, houseguest Kyle Carpenter was evicted from the house due to his insensitive remarks about race.
According to Deadline, Season 15 houseguest Aaryn Gries also used the term "squinty-eyed" to describe Asian people. He also made a discriminatory comment to another houseguest and used a homophobic slur.
Stars Who Were Convicted or Charged With Crimes
Here are 25 celebrities who have been convicted or charged with crimes, ranging from minor felonies to serious offenses.