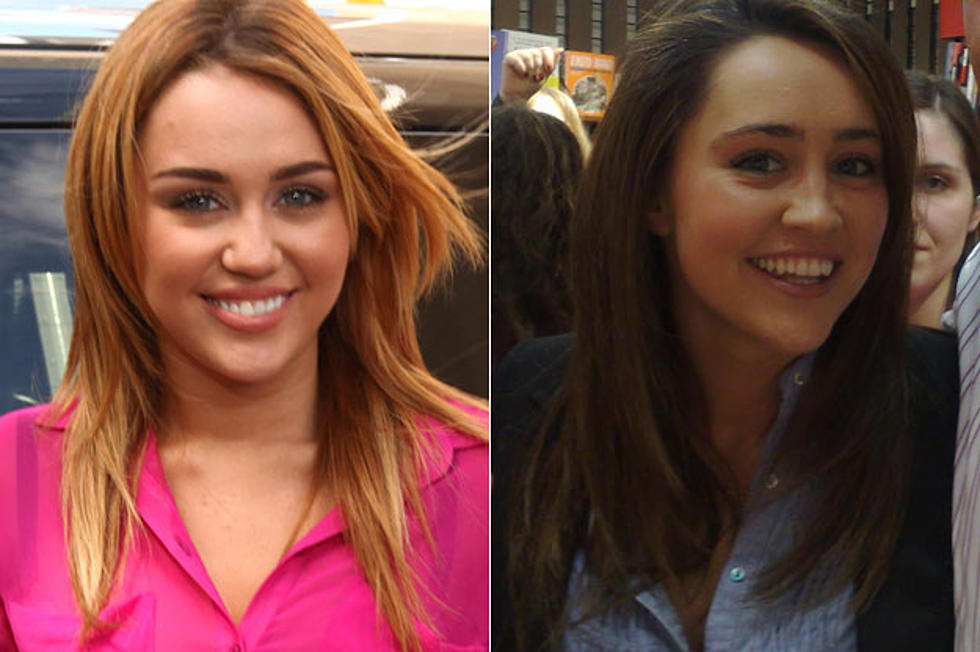 Miley Cyrus + Ilenia Lazzarin – Celeb Look-Alikes
If we didn't know any better, we would've thought Italian actress Ilenia Lazzarin was a direct clone of American superstar Miley Cyrus!
The soap opera actress, who hails from Busto Arsizio in the province of Varese, is a spitting image of 'The Climb' songstress, with almost identical facial features. Do you think the two ladies look a lot alike? Cast your vote below!