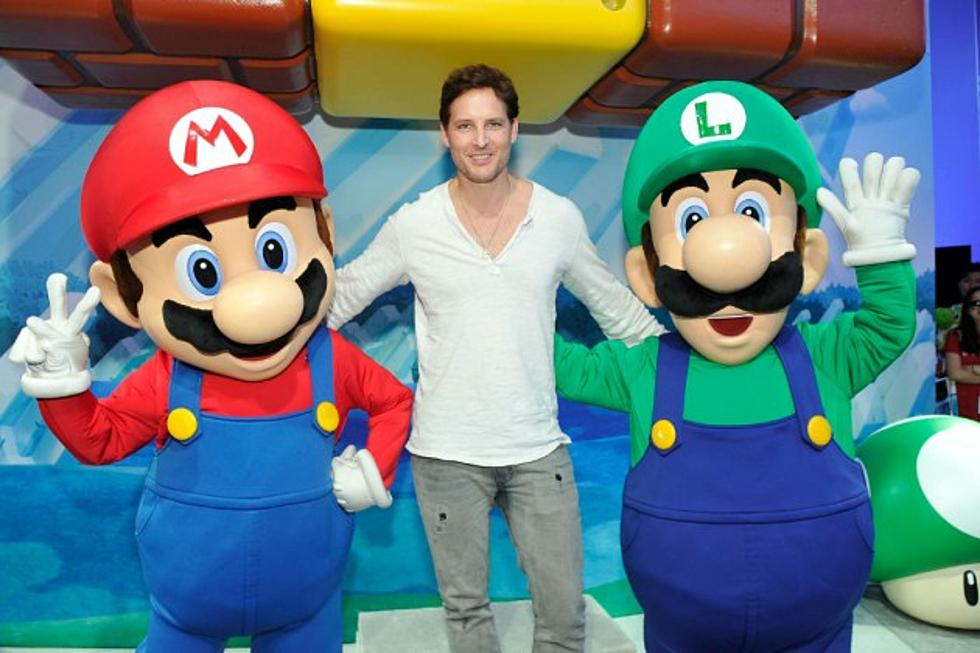 Forthcoming Nintendo Game Will Be First To Feature Same-Sex Marriage
John Sciulli, Getty Images
Nintendo has afforded gamers the chance to fly planes, slay dragons and save the fairy princess over the years, but for the very first time, it's giving them the chance to strike up same-sex love stories—your move, United States.
"We can confirm that Fire Emblem Fates for Nintendo 3DS, which launches in Japan on June 25, 2015, and is coming to the US and Europe in 2016, includes the possibility for a same-sex marriage to take place between the main character created by the gamer and another character in the game," a Nintendo spokesman told Eurogamer.
The spokesman said there are two versions of the game that will be available—Conquest edition and Birthright edition. In the former, a male character meets another man with whom he bonds on the battlefield, and a female character will experience something similar with a woman in the latter. Eventually, both characters will have the chance to marry their same-sex love.
Ultimately, a third installation of the game will be available to consumers in which both male and female same-sex relationships are possible in tandem.
"We believe that our gameplay experiences should reflect the diversity of the communities in which we operate," the spokesman said. "In the end of course, the game should be fun to play."
Moved by Nintendo's progress? Will you pick up a copy of Fire Emblem Fates? Tell us what you think of the the video game company's news.