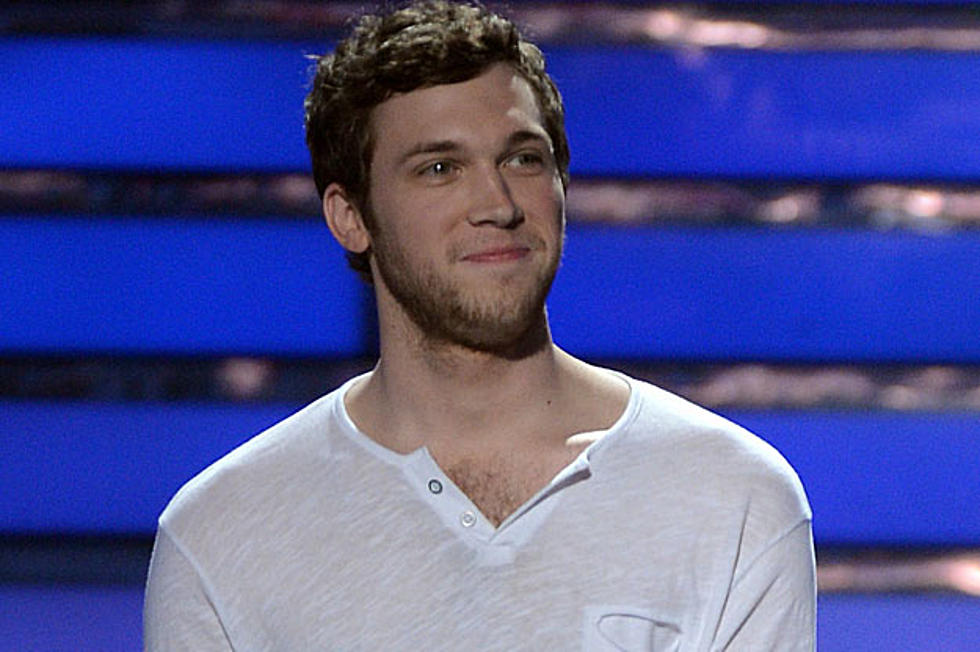 Phillip Phillips Recovering From Kidney Surgery
Phillips' rep told MTV, "Surgery went well. He's resting and will be ready for the 'Idol' tour kickoff in July!" Amen to that!
The Georgia native has been suffering from kidney stones for quite a while, going through numerous procedures before taking home the 'A.I.' title. Phillips' docs even wanted him to pull out of the competition to recover from his painful condition, but he worked through the excruciating aches to come out with the win. Phillips sported a temporary stent in his kidney during his 'Idol' stint to ease himself through it.
Just days ago Phillips was reported to not be undergoing surgery at all, instead opting for an alternative treatment that had shown successful in the 'Home' singer. He originally had his surgery scheduled for last week, but Phillips came down with a sinus infection -- and a bad fever to go with it. Since those are poor conditions for surgery, his procedure was postponed.
Phillips is currently recovering in Malibu at the home of an 'Idol' producer. Get well soon, Phil!
Watch Phillip Phillips Win Season 11 of 'American Idol'