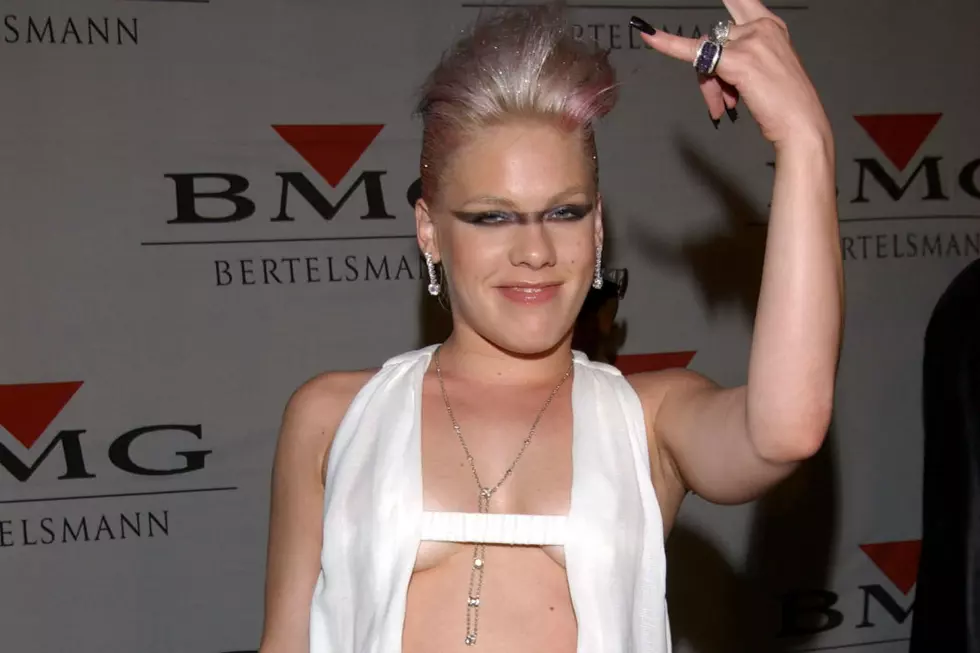 Pink's 24 Most Rock Star Red Carpet Looks (PHOTOS)
Sebastian Artz, Getty Images
If one thing's for sure, Grammy-winner and mother-of-two Pink has definitely still got her rock moves decades into her career, and she's still happy to bust 'em out on the red carpet.
Since first making moves as a solo artist in 2000, Alecia Moore has proven her penchant for out-there style and daring fashion isn't exclusive to the stage — more often than not, she'll experiment on the red carpet, too, wowing shutterbugs with unexpected cutouts, feathers as far as the eye can see and makeup that's straight-up Fifth Element. Sometimes glamorous, other times a little more grunge, her looks are reliably interesting and always a little big rock 'n roll.
Edgy, provocative and always armed with a sense of humor, Pink's red carpet style is hers and hers alone. Check out her very best rock star red carpet looks below, and if there's a particular image that stands out, be sure to share it in the comments.
Pink's Most Rock Star Red Carpet Looks