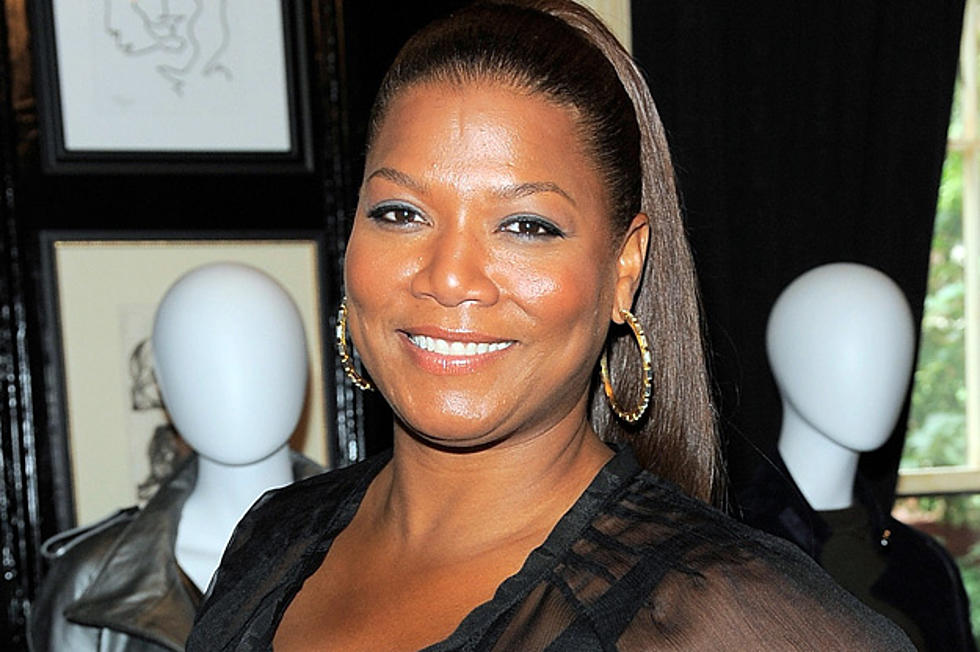 Queen Latifah Launching HSN Fashion Line
Queen Latifah knows a thing or two about style and now the multi-talented star is giving fans a chance to tap into her fashion sense by developing a new clothing line for HSN, which launches in August.
According to People, the Queen Collection will include clothing and accessories for women sizes 2-24. "I'm so excited about it," she tells the magazine. "This is something I have wanted to do for a very long time. I've been offered a lot of deals for clothing lines and actually started one that didn't quite get off the ground but this is like a full circle moment for me."
Latifah felt it was important for the line to be available in a range of sizes so that no one would be left out of the style trends like she was at different times in her life. "This has been a bit of a journey and it's a really exciting venture," she adds.
The collection wouldn't be complete without a selection of leather handbags, which were another must-have for the star. "I have a bag fetish," she admits. "I'll have on sweatpants and a $3,000 purse. I don't deny myself, bags are the one thing I'll allow myself to splurge on."
With her passion for purses, Latifah is confident that her multitude of styles will please all types of customers. "I think the bag line is going to be really good," she says. "It's versatile so it's not going to look like the same bag from one collection to the next. There's something for everyone."
Latifah arrived on the hip-hop scene in 1989 with her debut album, 'All Hail the Queen.' She has released seven full-lengths over the course of her career, including her most recent album, 2009's 'Persona.' The CoverGirl model has focused much of her energy on film and TV, with roles in dozens of films, including the 'Ice Age' franchise, 'The Secret Life of Bees' and 'Just Wright.' Latifah earned an Oscar nomination for Best Supporting Actress for her role in the 2002 adaptation of 'Chicago.'
The Queen Collection will be available on HSN and HSN.com beginning Aug. 27.
Watch Queen Latifah Peform 'When You're Good to Mama' in 'Chicago'