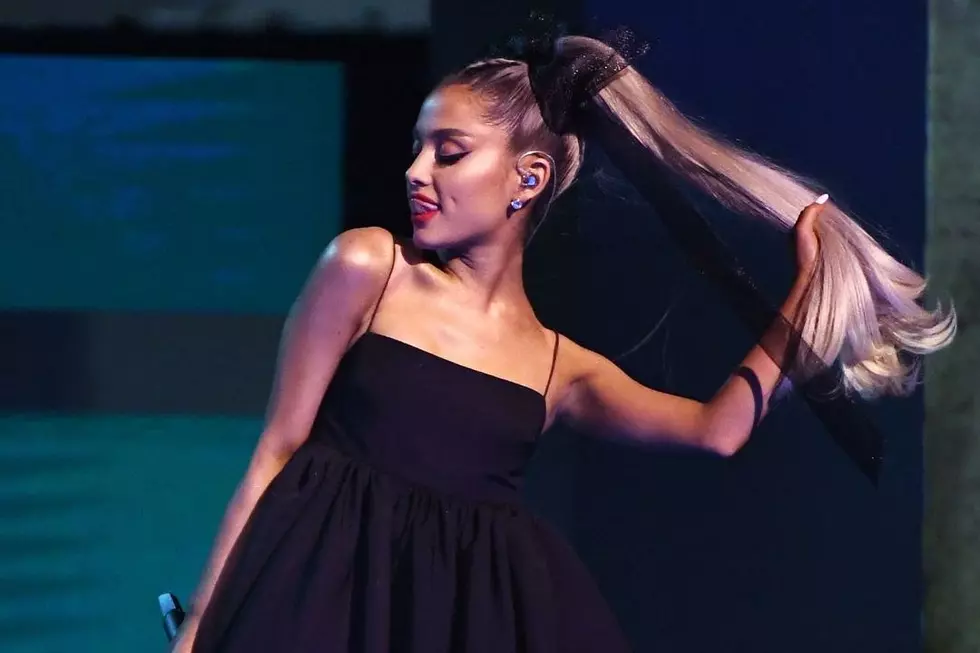 15 Stars Who Were Born Filthy Rich
Ethan Miller, Getty Images
While many celebrities have started from the bottom and worked their way up, there are some lucky stars who were born rich. Racks on racks on racks for "silver spoon" celebs such as Rashida Jones, Jordin Sparks, Robin Thicke and Miley Cyrus, whose parents were all famous in their own right before giving birth to their kids who would eventually become famous.
Other celebs who were born rich include Ariana Grande, whose dad has built a very successful design company over the years, as well as Psy, who actually hails from the affluent town Gangnam, a place he is known to sing about from time to time. Then there's Lady Gaga, whose parents, according to he, started out with next-to-nothing and created a fortune for themselves. This enabled them to send her to private schools and even pay rent for her Manhattan apartment when she first embarked on her music career. Lucky!
Check out our gallery of Stars Who Were Born Rich and find out where all that family moola came from.
Also: Stars Who are Older Than You Think