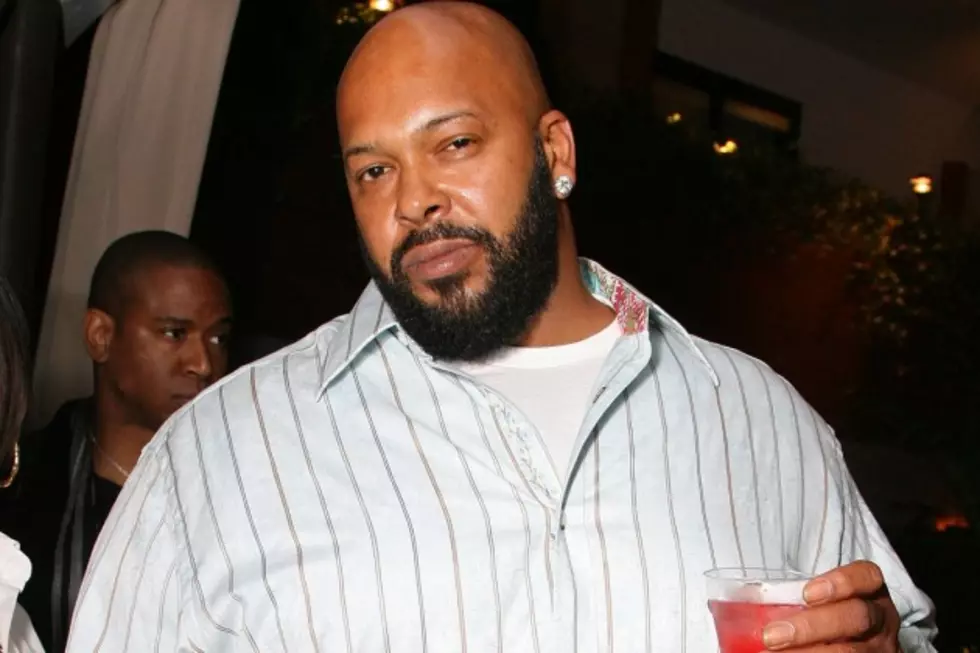 Suge Knight Reportedly Runs Over Man On Set, May Have Killed Him
Alberto E. Rodriguez, Getty Images
According to a report from TMZ, former music mogul Suge Knight reportedly ran over a man while on an undisclosed film set in Compton earlier today (Jan. 29), and he may have killed the victim.
According to multiple eye witness accounts, Suge arrived to the film set -- which allegedly involves the Game, Ice Cube and Dr. Dre -- in his car. The report goes on to state that Suge became embroiled in a fight with two crew members when he eventually got back in his car and wound up hitting a bystander when reversing his car and fleeing the scene. Suge was allegedly scared for his health after having been shot six times in the summer of 2014, and was reportedly trying to get out of what he considered a dangerous situation. Witnesses go on to claim that the crew members instigated the fight with Suge. TMZ also states that there was another person in the car with Suge at the time.
Suge had recent legal troubles when he and Katt Williams were arrested in Oct. 2014 for allegedly stealing a paparazza's camera.