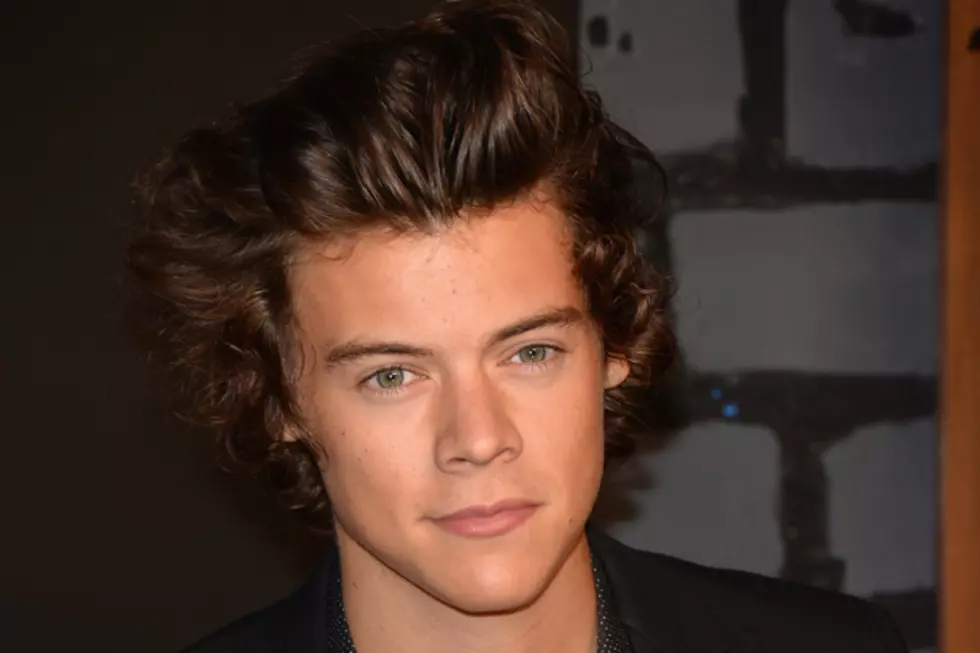 What Does Harry Styles' Hair Smell Like? His Stylist Spills
Jamie McCarthy, Getty Images
"Actually, it smells of a combination of the One Direction perfume, some Fudge Urban Raspberry [hair product], and Vanilla Hair Spray and tour catering," Lou Teasdale, the band's hairstylist, revealed to Sugarscape.
Now that we can all sleep a little more soundly, how exactly does Teasdale get Styles' curls so flawlessly tousled? Well, according to her, the trick is to try a little bit of an old-school technique.
"The secret to curls is to let them dry naturally, but if you need to get ready quick, invest in a good old '80s diffuser attachment for your hairdryer," she told the site. "Not even joking."
It seems as if Styles has a flair for the fashion and culture of previous decades -- after all, he certainly does have that Mick Jagger look down-pat.