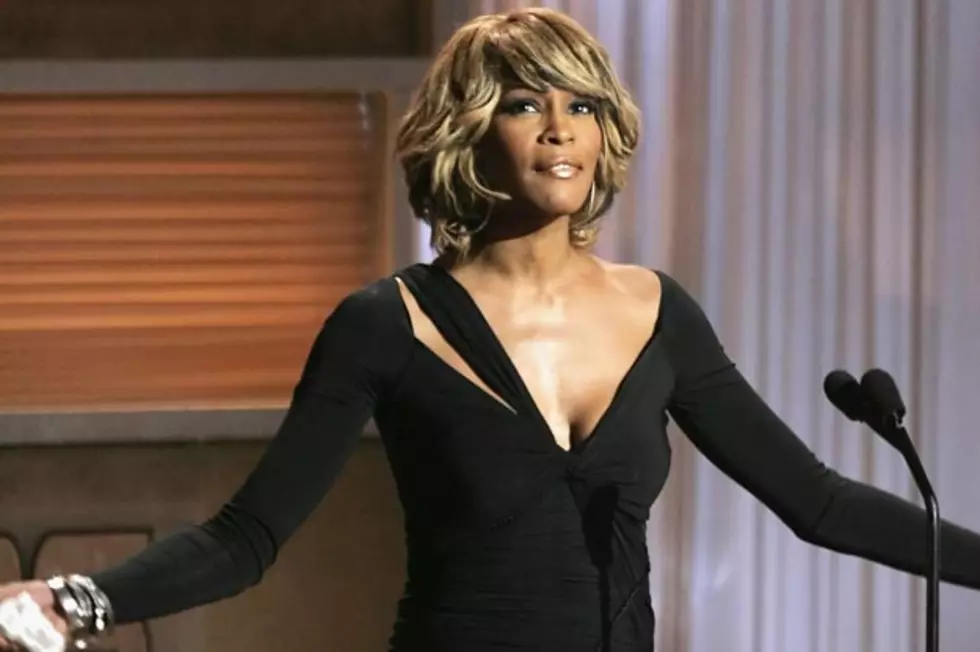 Whitney Houston Official Cause of Death is Accidental Drowning, Cocaine Found in System at Time of Death
The official cause of the untimely and tragic death of Whitney Houston has been revealed.
The legendary vocalist's coroner's report lists her official cause of death as "drowning and effects of atherosclerotic heart disease and cocaine use." When her body was discovered, Houston's face was underwater, while her legs were up, as if she slid down the back of the bathtub. Initial reports suggested Houston was rendered unconscious from sedatives, then drowned.
The L.A. County Coroner reported that cocaine was found in Houston's system at the time of her death, as well as several other drugs that weren't what actually killed her."Cocaine and metabolites were identified and were contributory to the death. Marijuana, Alprazolam (Xanax), Cyclobenzaprine (Flexeril) and Diphenhydramine (Benadryl) were identified but did not contribute to the death."
While the news doesn't make Houston's death any less tragic, hopefully it will be some closure to her friends and family. May she rest in peace.