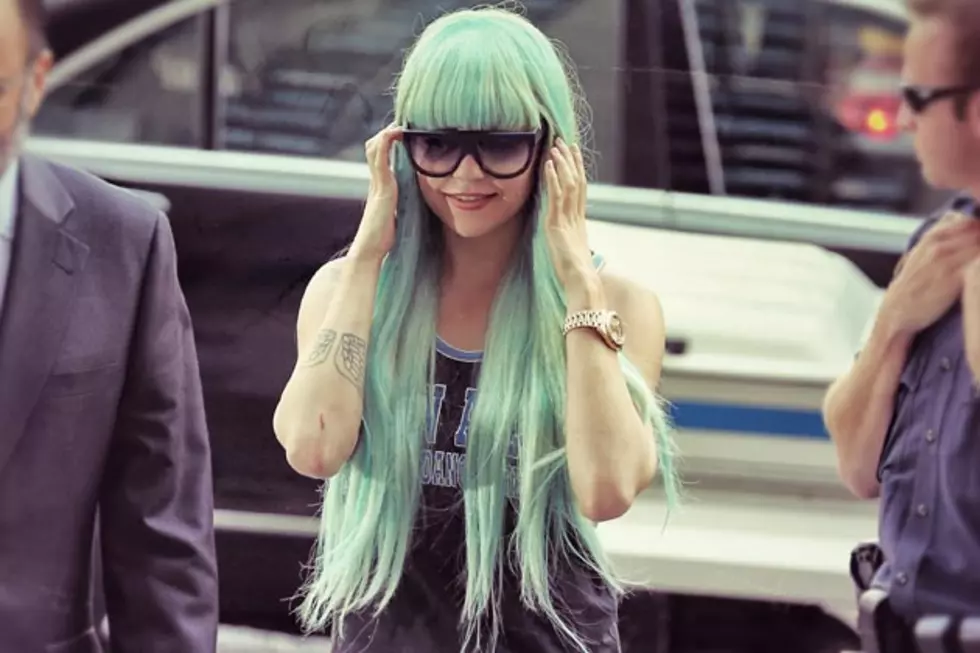 Amanda Bynes Leaves Rehab, Plans to Go to College
Neilson Barnard, Getty Images
Amanda Bynes has completed her stint in rehab. Her treatment will continue as an outpatient even though she has been discharged from a facility in Malibu, Calif.
Tamar Arminak, lawyer to Bynes' mother, Lynn, confirmed the troubled actress' exit from rehab, saying, "Amanda has completed her inpatient rehabilitation and she's feeling better every day."
The actress, who grabbed headlines for several months earlier this year, thanks to a cocktail of outrageous tweets (many about rapper Drake), crazy behavior including arrests, fires, drugs, wigs and insanely dramatic and drastic physical transformations, is already thinking about her future, as well.
Arminak continued, "She's now looking at various colleges with the intention of majoring in fashion design. She's mentioned before she's interested in creating a clothing line. Despite the fact Amanda is no longer in a facility, her outpatient treatment is continuing."
With professional interests on her mind, Bynes, 27, is also prepared to mend personal ones. "She's very happy to re-establish the loving relationship with her family that she once shared," Arminak finished.
Lynn Bynes has a conservatorship over her daughter, allowing her to make medical and financial decisions on Amanda's behalf.
Bynes reportedly suffers from bipolar disorder and schizophrenia, both of which would more than adequately explain her erratic and strange behavior over the past year.
The 'Hairspray' actress will continue her recovery at her mother's home. The combo of therapy and meds seem to be working and we wish her the best, since she bottomed out pretty quickly.