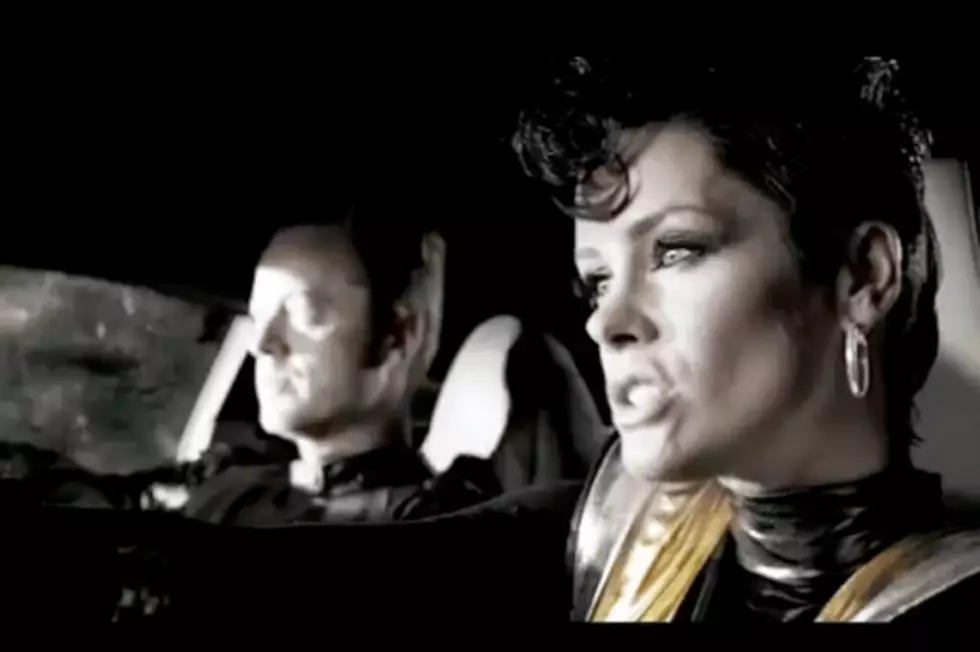 Aqua Puts the Pedal to the Metal in 'How R U Doin' Video
Aqua are back with a brand-new video for 'How R U Doin' that has the Danish Europop group driving toy cars in an indulgent high-speed joyride.
The fast-paced cruise through the model-size city is paired perfectly with the club-ready track, which asks a barrage of questions about whether listeners are ready to party.
"We want to know now if you're feeling alive / We wanna know now are you ready tonight? / It's time to party / Cause the feeling is right / We want to know now, are you ready to go?/  How R U doin girl? / How R U doing Boy? / Let's bring it all together / How R U doing tonight?"
'How R U Doin' is the latest single from the four-piece, who broke into the mainstream with their 1997 hit 'Barbie Girl.' The group split in 2001, but during their five-year hiatus, each member continued with their musical pursuits. Aqua reunited in 2007, performing several European shows and releasing a greatest hits record in 2009.
The group debuted their new single in March, and according to their official Twitter page, Aqua are working on songs for their third, as-yet-untitled album. The new LP, which will likely incorporate their name, follows 1997's 'Aquarium' and 2000's 'Aquarius.'
Watch the Aqua 'How R U Doin' Video