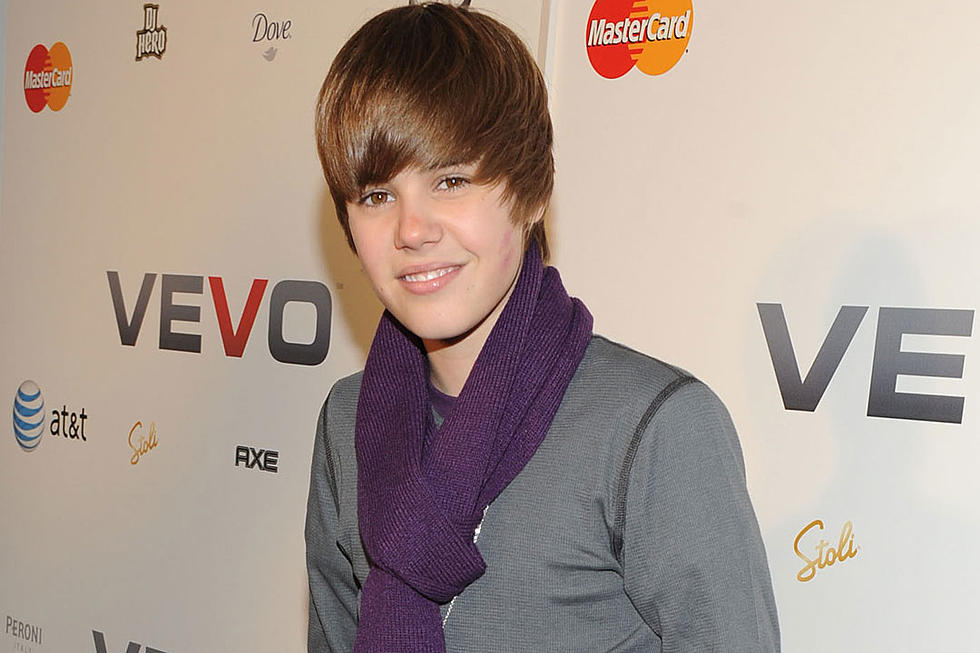 Beliebers Celebrate Nine Years of Justin Bieber With Twitter Trending Topic
Jason Kempin, Getty Images
Justin Bieber joined YouTube under the name kidrauhl nine years ago today (January 15). That channel led to a whirlwind in which Bieber quickly rose to fame, fell from grace and then triumphantly climbed right back up to the top again.
Fans spread word of the anniversary like wildfire across Twitter by using the hashtag #9YearsOfKidrauhl...over 350,000 times.
Many of those tweets saw old photos of Bieber juxtaposed with more recent images, demonstrating his growth (and the wonders of puberty):
Others expressed their thanks to the singer in more succinct ways:
The past nine years have proven to be a mix of highs and lows for the "Sorry" singer, with a fair amount of scandal and legal infractions leveling out his massive success. However you might feel about Bieber personally (may those feelings be as conflicting and nuanced as mine), his continued insistence in reinventing himself musically is, admittedly, impressive. And as of 2016, it's worked out in his favor. Plus, "Sorry" is a serious banger that maybe deserved to dethrone Adele's "Hello," which is perhaps the most blasphemous claim anyone has ever made.
In honor of #9YearsOfKidRauhl, I will share my two favorite non-musical Bieber memories below. Feel free to do the same in the comments.
May his reign over pop music continue forevermore.
See Justin Bieber's Hair Evolution