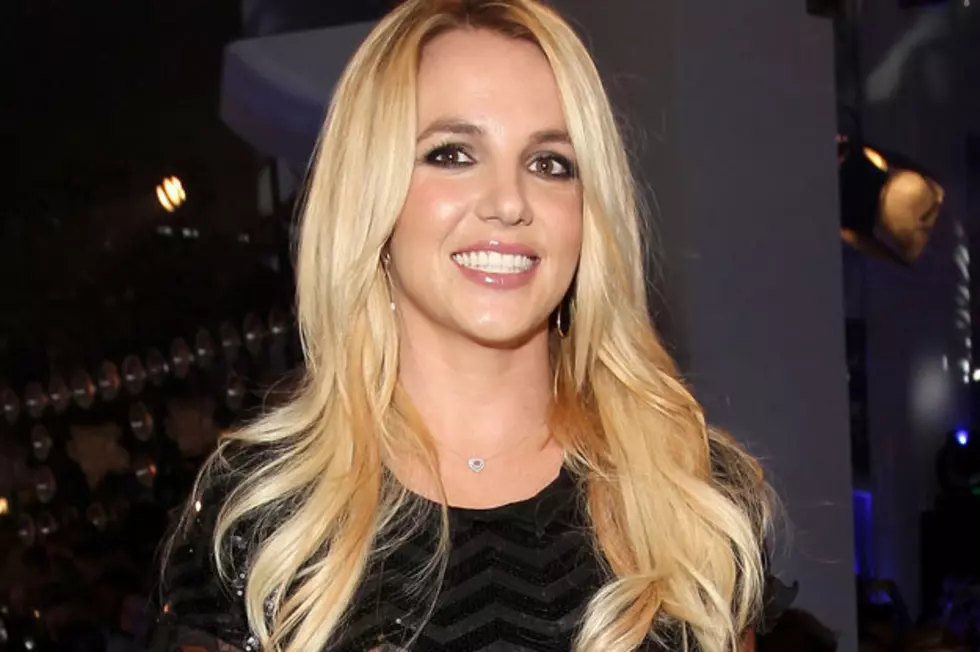 Britney Spears Declares 'Criminal' as Her Next Single
Britney Spears is putting the kibosh on all of the rumors surrounding her next single off of 'Femme Fatale.' Even though people have talked about '(Drop Dead) Beautiful,' 'Inside Out' and 'Trouble for Me' being released next, Spears herself confirmed to MTV that she is actually releasing 'Criminal' as her next single and video.
During the interview, a reporter asked Spears if she had "any plans for a new video [or] another single." A smiley Spears coyly replied, "Yes ... I don't know if I'm at liberty to tell, but, um, I will anyways. It's 'Criminal.'" Spears then went on to explain why she chose the song as her next single, trying to find the words as she said, "Actually, when I first heard it, it's just different … Nothing I've heard like this before."
According to MuuMuse, Spears' fans were able to take a poll on Facebook in order to vote on which song Brit should release as her next single. 'Criminal' won over 'Inside Out' and '(Drop Dead) Beautiful' on the poll, and what Britney fans want, Britney fans get. We can't wait to see what the video will look like! More dancing this time, please!
Listen to Britney Spears, 'Criminal'