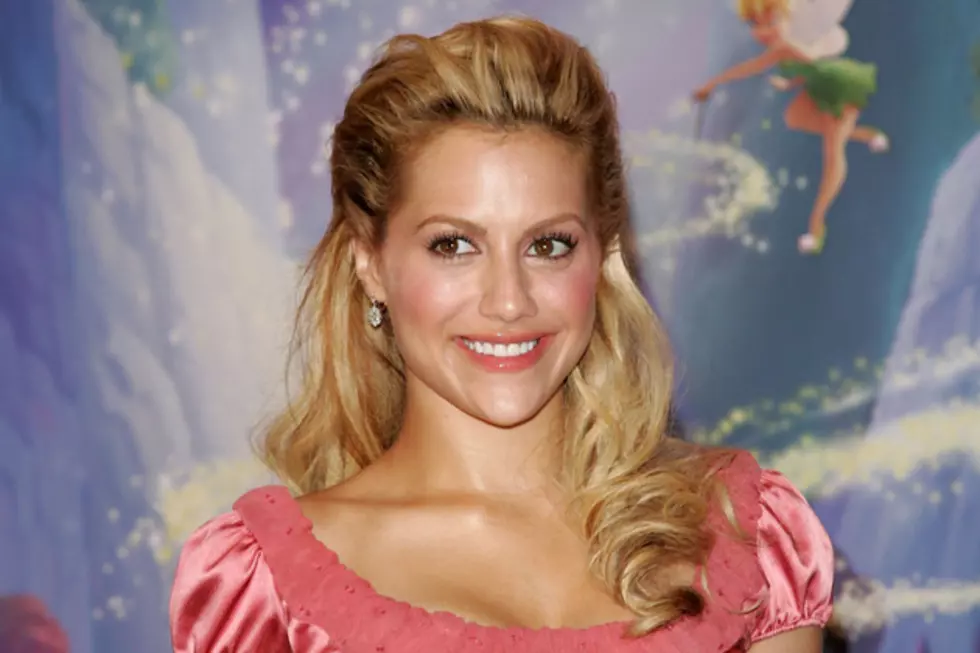 Brittany Murphy's Mother Speaks Out Against Claims That Her Daughter Was Poisoned
Peter Kramer, Getty Images
Almost four years ago, Murphy's autopsy revealed that she died from natural causes brought on by pneumonia, anemia and a weakened immune system due to taking prescription drugs. (Shortly after her death, Murphy's husband, Simon Monjack, also passed away.) Never one to believe the coroner's report, Angelo Bertolotti, Murphy's father, recently had a strand of his daughter's hair tested for heavy metals and toxins (often found in poisons). When the results came back positive, the report suggested that Murphy had, in fact, been poisoned.
However, in an open letter written in The Hollywood Reporter, Sharon Murphy boldly denies such claims, calling her ex-husband "a man who may be [Brittany Murphy's] biological father but never a real father to her in her lifetime," and saying that "his claims are based on the most flimsy of evidence and are more of an insult than an insight into what really happened."
In the revealing, emotional letter, Murphy states:
To even mention that the heavy metals that were listed in his test are in rat poison, leading to articles suggesting Brittany ingested that or anything like it, is absurd. If she had, don't you think it would have shown up in the coroner's test of her blood and tissue? A reputable expert will tell you that what this lab did is an ethical violation of the highest order; to even pretend to be able to draw such conclusions on unreliable evidence is the real crime.

This report conveniently ignores what any good scientist will tell you: A hair sample can be affected by many outside factors, including hair dye, hair spray, prescription medications, foods, smoking the occasional cigarette and environmental factors. One cause we now know may have been toxic mold that was eventually discovered in that house -- which may have been what really killed her.

We will never know for sure. However, we do know the Los Angeles County Coroner did extensive tests and found that she died of natural causes. And now she is a real living angel in heaven.
As the letter continues, Murphy continues to bash Bertolotti, claiming that he is only looking to make a profit off of his late daughter, and scolding him for his actions, which continue to hurt her family and friends.
PopCrushers, who are you more inclined to believe?