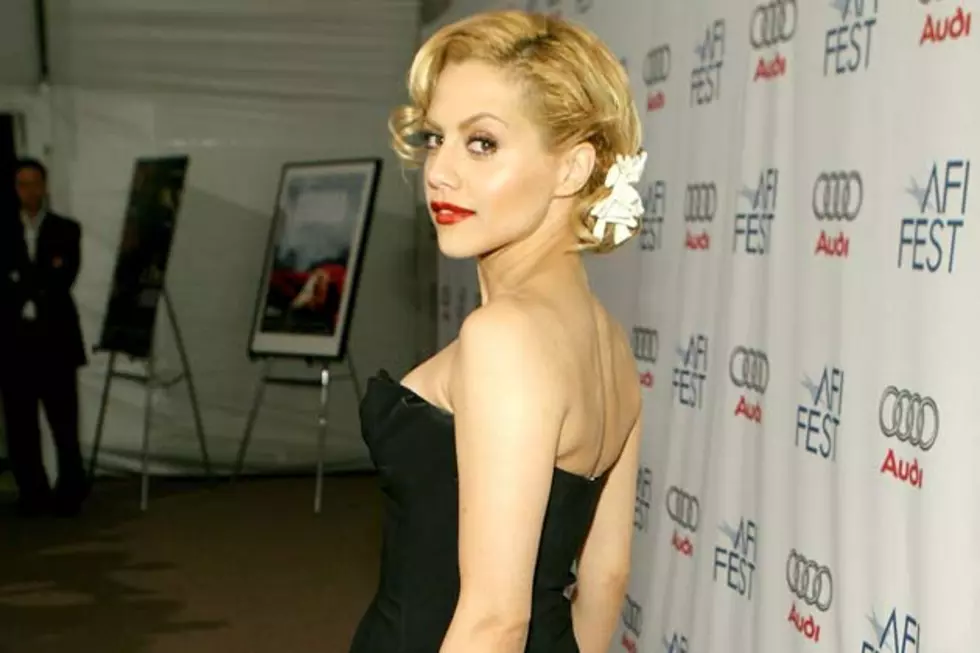 Brittany Murphy's Final Film 'Something Wicked' Gets Release Date
Michael Buckner, Getty Images
Four years after her shocking death, actress Brittany Murphy will appear on the big screen again for the last time. Her final film 'Something Wicked' is being released posthumously in Eugene, Ore., on April 4.
The film, which is an independent psychological thriller, is opening in this particular location since that's where it was shot.
According to PEOPLE, producer Joe Colleran said that Murphy plays a psychiatrist that observes the deteriorating relationship between a young couple. She is determined to find out what forces are driving them apart. The couple embarks on a honeymoon against the wishes of their parents, who die in a car accident. Things do not go the "happily ever after" route in this film.
Colleran called Murphy's performance the "most chilling" of her career.
Murphy, who rocketed to fame as Tai in the teen classic 'Clueless,' died in December 2009 at the tender age of 32. Pneumonia and anemia were cited as causes of her death.
The film will expand to wider release in Portland and Seattle, and producers hope for an even wider rollout eventually.