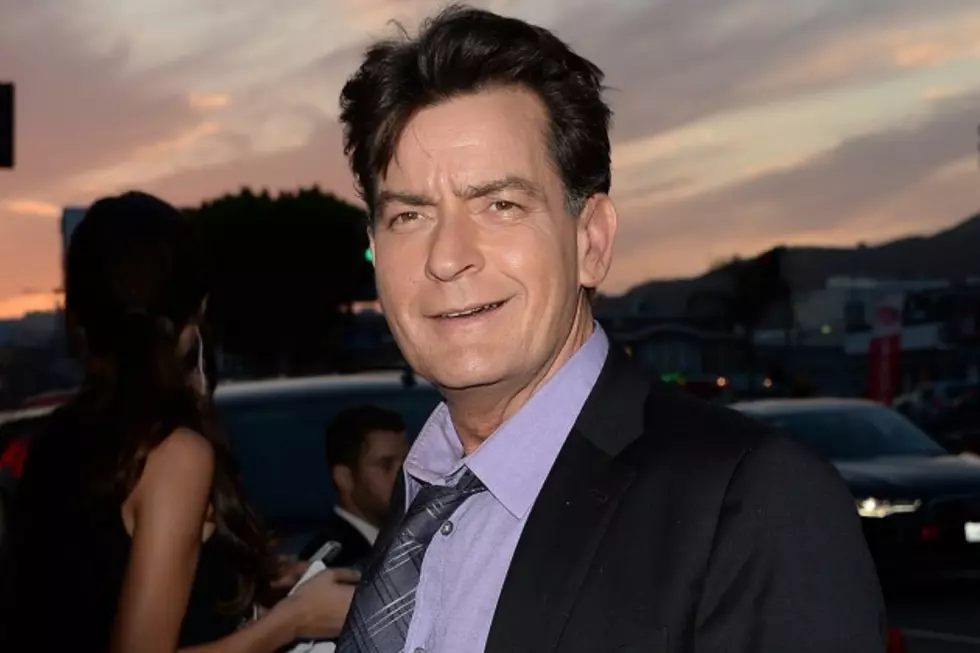 Charlie Sheen Being Sued for Alleged Sexual Assault
Jason Merritt, Getty Images
Charlie Sheen is being sued by a dental technician for sexual assault after an incident at the dentist in which Sheen was alleged to have attacked his dentist with a knife during a visit recently.
TMZ first reported earlier this week that Sheen went in to his dentist for work done on an abscessed tooth over a week ago. When the technician put the mask over Sheen, he reportedly became belligerent and started flailing his arms. Security was called to restrain him and she left. When the dentist came out of the room, he reportedly told her Sheen pulled a knife on him but everyone was unharmed.
Now, TMZ reports that Sheen is being sued by the dental technician adding that when she went in to give nitrous, he allegedly ripped it off and threatened, 'I'm going to f***ing kill you!' He later allegedly grabbed her left breast and pulled her scrubs, then grabbed her bra strap and tried pulling it down after she tried putting the mask back on.
The technician, Margarita Palestino, alleges that Sheen was incoherent and high on cocaine, something Sheen denies through a lawyer.
A lawyer tells the site: "This is a ridiculous claim by an opportunist looking to make her 15 minutes of fame and my client is confident he will prevail in this absurd lawsuit."