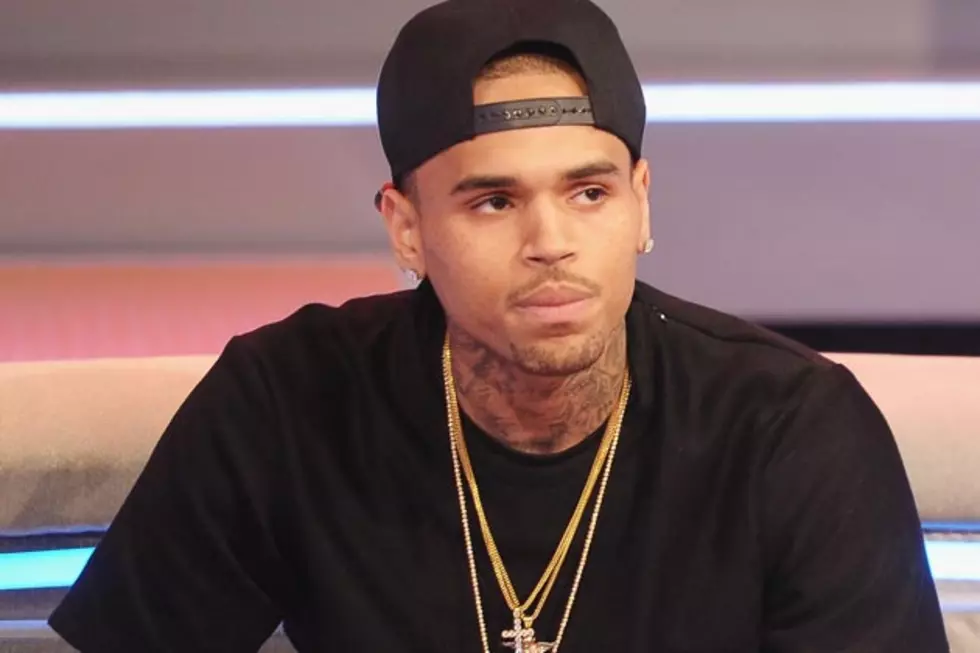 Michael Loccisano, Getty Images
Well, that didn't take long. Chris Brown has left rehab after a little more than two weeks of treatment.
We doubt that 14 days and change was enough time to help cure all that ails the temperamental singer, who is in near-constant legal trouble due to his temper.
Photos of Breezy out and about in L.A. with his on-off girlfriend Karrueche Tran surfaced online. See the tweets below that depict Breezy as anything but in rehab, addressing his demons:
While at first it was unclear exactly when the Breezy-in-public photos were taken, the singer's rep confirmed that Breezy is no longer an inpatient at the facility, saying, "Chris is continuing his rehab program as an outpatient and is also completing his community service in the Los Angeles area. He appreciates all of your encouragement and support."
Breezy first sought treatment on Oct. 29. At the time, his rep said, "Chris Brown has elected to enter a rehab facility. His goal is to gain focus and insight into his past and recent behavior, enabling him to continue the pursuit of his life and his career from a healthier vantage point."
Many felt that his entry into rehab was a PR and image improvement stunt devised to show the judge from his assault case in Washington, D.C., that he was addressing his anger issues and to, you know, avoid possible jail time. It was also speculated that Brown would be sequestered in a facility for up to three months.
Before Brown was admitted for treatment, an alleged insider said, "He's a good kid, but he keeps messing up. He needs help. He keeps self-medicating with weed and alcohol and that's when he always gets in trouble."
Here's to hoping Breezy continues to gain focus. However, that's an ongoing process -- one that lasts a lifetime, not two weeks. The fact that he only put in two weeks will certainly raise questions about his commitment to curing, or at the very least, controlling what ails him.