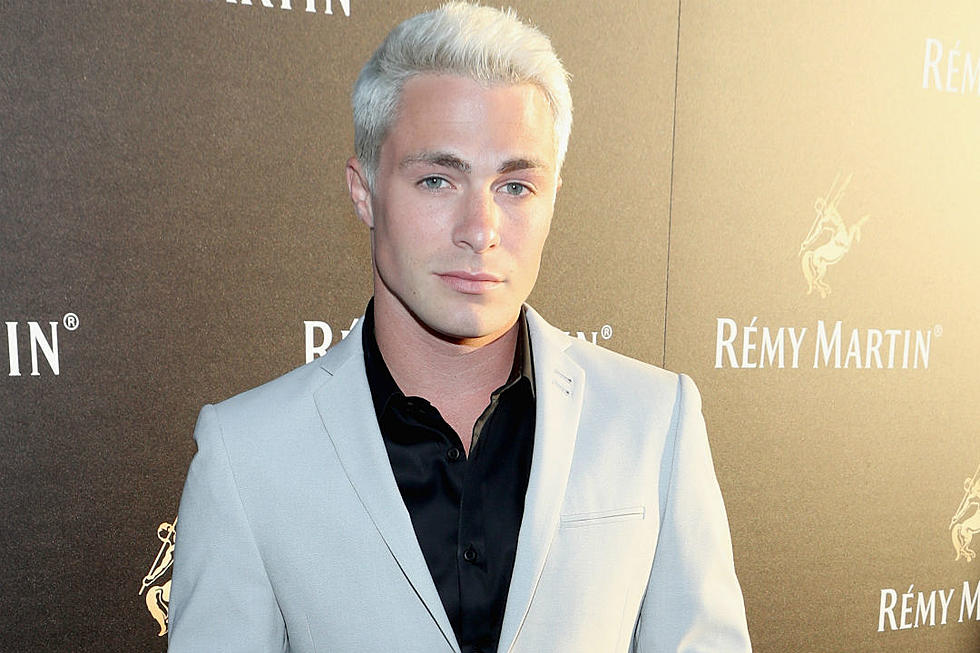 Colton Haynes' 'American Horror Story' Casting Announcement Is a Cannibal's Dream
Randy Shropshire, Getty Images
Both Haynes and AHS creator Ryan Murphy shared the news yesterday (June 20) with images that found Haynes bleeding from the mouth (sure!). Haynes has previously appeared on Murphy's Scream Queens.
"American Horror Story Season 7...Already feels like home :) So excited," Haynes posted with the gruesome image. And fans couldn't get enough.
"i might actually catch up and watch this season for him," one wrote, while another noted "I'm shook I've been waiting for them to put you in a season. I'm so happy I could pass out."
In March, Murphy clarified to E! that the 2016 Election will serve as Season 7's jumping-off point, but it will by no means dictate the course of the season, or play out literally.
"I think people literally think Sarah Paulson is playing Hillary Clinton," he said. "And I wanted to clarify that that is not true. Horror Story is always about allegory, so the election is allegory. It's our jumping off point. It is about the election we just went through and what happened on that night and the fallout of that night, which to many people, from all sides of the camps is a horror story. And you know, that show is always so fun when it's about the zeitgeist and what we're doing now."
Inspiring Stars Who Came Out of the Closet: