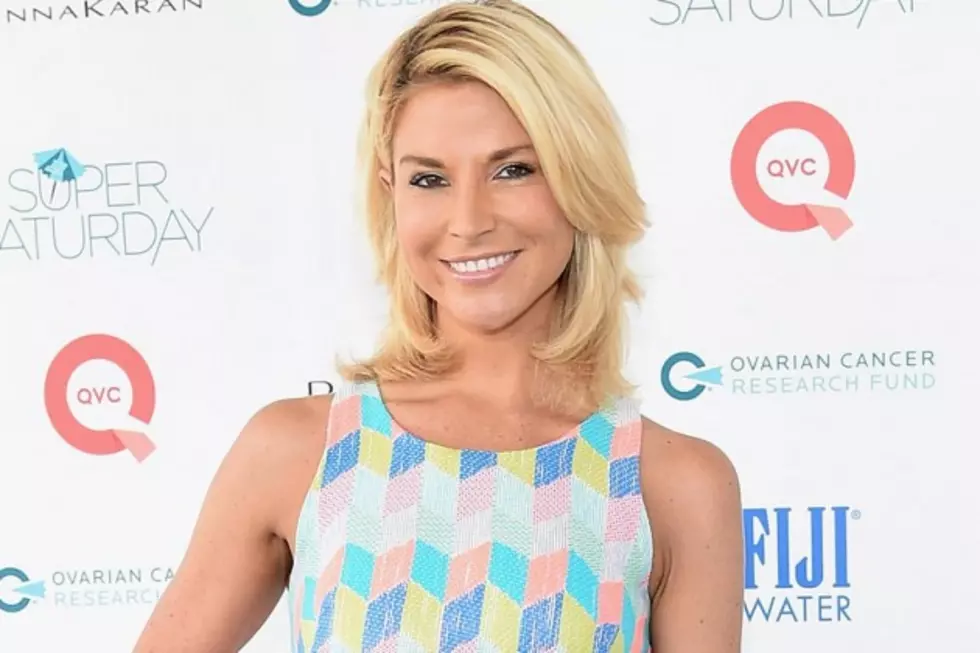 MTV Star Diem Brown Dies at 32
Mike Coppola, Getty Images
It is with a heavy heart that we report that Diem Brown has lost her battle with cancer and has died at 32.
The MTV 'Real World/Road Rules Challenge' star -- who courageously and candidly detailed her battle with cancer in a PEOPLE.com blog -- died at 10:22AM this morning, Nov. 14, PEOPLE reports.
Brown bravely fought cancer for almost 10 years, beginning with an ovarian cancer diagnosis at just 23 -- a cancer that came back in 2012 but she beat again. Devastatingly, her cancer came back this October, in her colon and stomach lining. Within the past few weeks, things had taken a turn for the worse and Brown was hospitalized in the intensive care unit. Just three days ago, Brown tweeted:
Throughout her courageous battle, Brown remained determined to beat the disease and live her life to the fullest.
R.I.P., Diem Brown. Our thoughts are with her family and friends during this immensely difficult time.
Remember More Stars We've Lost in 2014