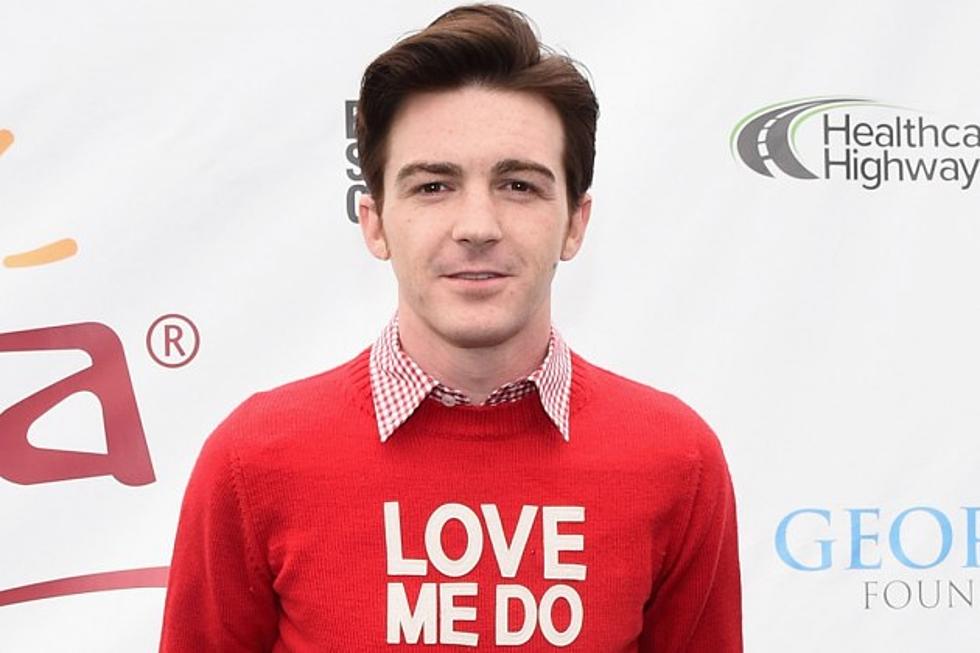 Drake Bell Deletes Tweet About Caitlyn Jenner
Michael Buckner, Getty Images
Caitlyn Jenner's Vanity Fair debut is, understandably, huge news. It takes a great deal of courage to come out as a transgender person in modern society, and Jenner's choice to use her celebrity platform as a way to bring visibility to the largely underrepresented transgender community is an admirable one. Quite a few celebrities recognize this, too, and have posted to various social media accounts to commend Jenner on her bravery in what will hopefully set a precedent for the way transgender people are treated now and in the future -- with respect and understanding.
But, as with all things, not everyone was entirely supportive of Jenner. Drake Bell -- a former child star notorious for feuding with Justin Bieber fans on the Internet and various apps -- posted a tweet earlier today (June 1) that said, "Sorry...Still calling you Bruce."
After being inundated with criticism pointing out how insensitive his tweet was, Bell went on to backtrack in the most inefficient way possible, writing, "That's bravery." He then followed that up by writing, "I'm not dissing him! I just don't want to forget his legacy! He is the greatest athlete of all time! Chill out!"
Not only does Bell use male pronouns when referring to Caitlyn -- who identifies as a woman -- but he also seems to believe that Jenner's achievements as an Olympian will somehow be erased if she is no longer referred to as Bruce. Hmmm.
Bell's tweets have since been deleted, but you can check out a screen shot over on E! News.
Thankfully, the general consensus seems to be a mostly positive one. You can check out some of those celebrity reactions below.