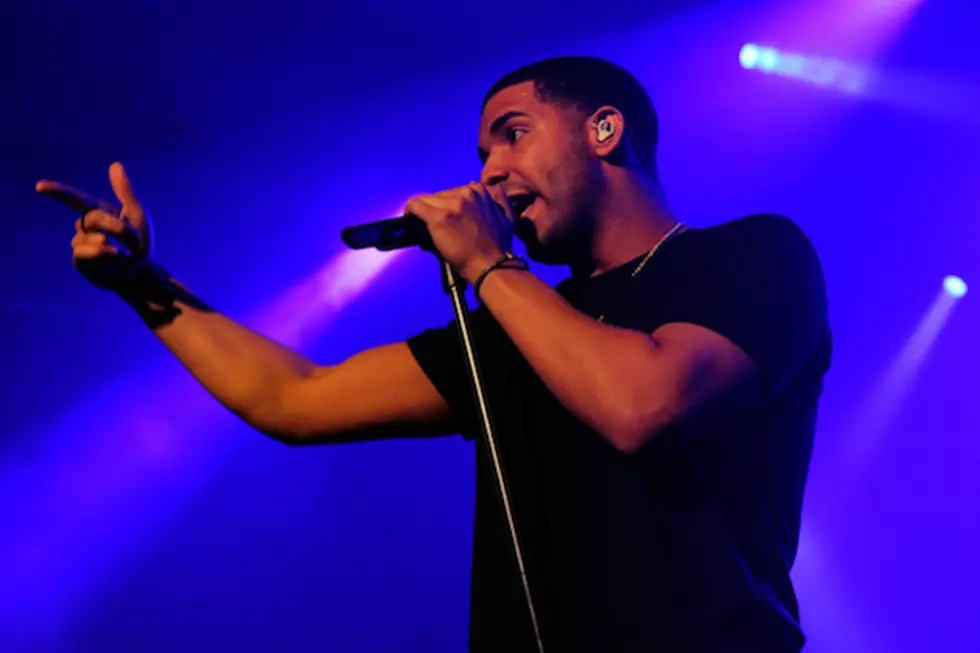 Ethan Miller, Getty Images
In a relatively short time, Drake has become one of the top rappers in the game. In honor of the Toronto emcee's success, we culled a list of the most memorable Drake lyrics.
It's not uncommon to find Drake's wordplays floating aroundon Twitter or quoted by other rappers. Some of his lyrics have gotten him into trouble (check out his verse in 'Stay Schemin'), while others have become ubiquitous chants sold on T-shirts and hats ("YOLO" from 'The Motto').
Overall, Drake never disappoints when it comes to a rap quotable. So check out PopCrush's list of the 10 Best Drake Lyrics.