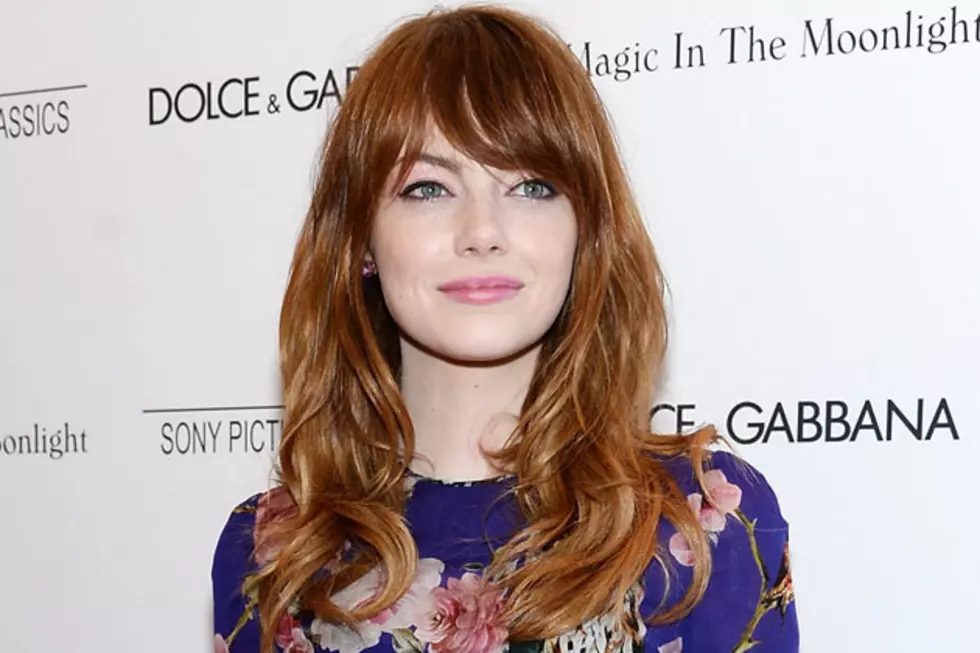 Emma Stone to Make Broadway Debut in 'Cabaret'
Dimitrios Kambouris, Getty Images
Emma Stone is broadening her horizons with the announcement that she'll be making her Broadway debut in the revival of 'Cabaret' starting this fall, according to USA Today.
The gorgeous redhead can act, as we already know, but apparently she can sing and dance, too! Her range of skills landed her the role of Sally Bowles in 'Cabaret,' a position currently held by Michelle Williams -- the actress, not the singer or tennis player. Emma had been called out as the frontrunner for the part last spring, but Michelle took over when the 'Amazing Spider-Man' star had to withdraw due to scheduling conflicts.
Emma is a sure thing this time around. She'll be stepping back in time to 1931 Berlin, where she'll play a cabaret performer whose life sees tumultuous changes as the Nazis rise to power. The 25-year-old will kick off her spot in 'Cabaret' on Nov. 11, two days after Michelle is set to retire from the production, and will continue through Feb. 1 of next year.
See Emma Stone + More Celebrities' Yearbook Photos!