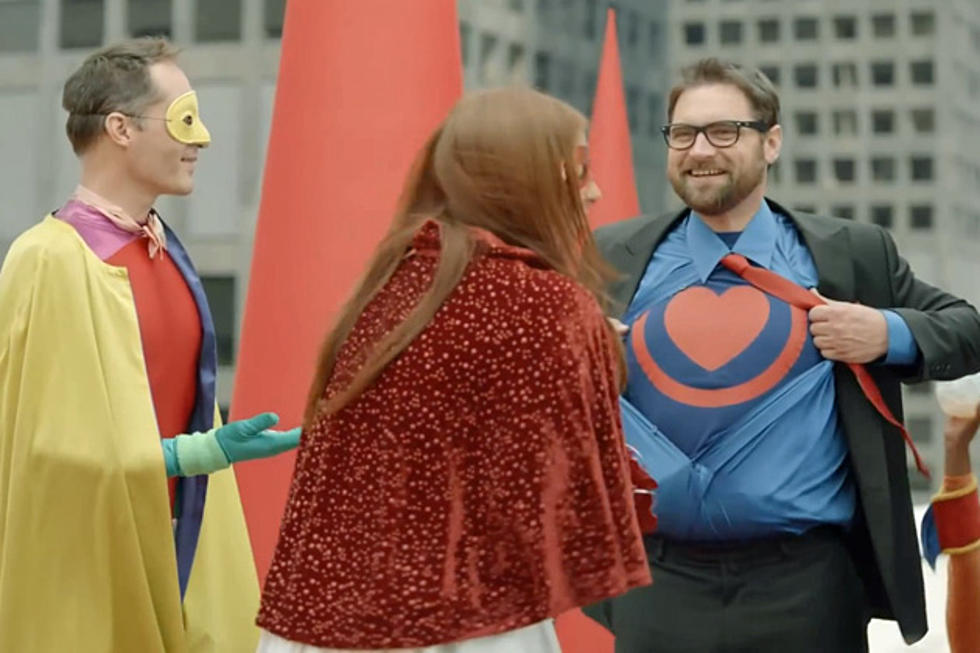 Google Nexus 5 Commercial – What's the Song?
YouTube
Google is introducing its Nexus 5 Android phone with a commercial called 'I Do' that demonstrates the universal nature of marriage and features the music of a young Amsterdam-based performer.
Tessa Rose Jackson is the woman behind 'Now I See,' the lively song that provides most of the audio for the ad. It's the latest single for Jackson, though it does not appear on the U.S. version of her album '(Songs From) The Sandbox,' which dropped in April.
The commercial focuses on the weddings of people from a variety of nationalities, races, and genders, while showing how the Nexus phone is able to capture photos from the ceremonies. "Now I see you're the one for me," Jackson sings while viewers see traditional church ceremonies, one on a mountaintop, and another in which everyone is dressed as a superhero. The Nexus 5 was developed by Google and LG and will be in stores in time for the holiday shopping season.
Jackson is just 21, and 'The Sandbox' is her debut album. She writes, produces, and plays several instruments, including guitar and banjo. The upbeat nature of 'Now I See' is no accident. In a video on her website, Jackson says, "I don't understand why in modern music, music is so often sad... I have very hyperactive songs, normal cheerful songs, and sad songs."