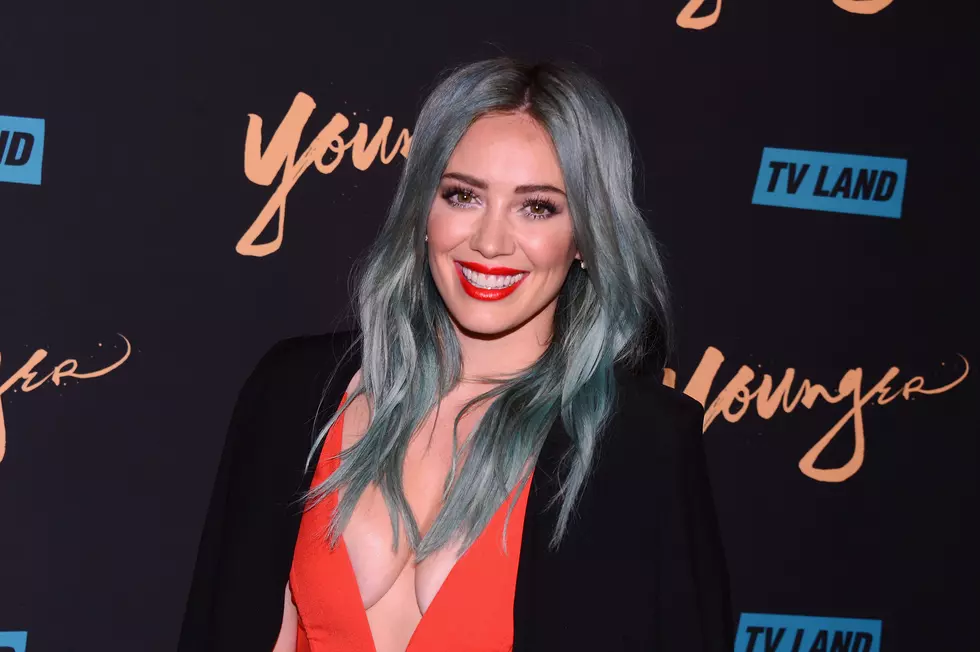 20 Things You Didn't Know About Hilary Duff
Getty Images, Stephen Lovekin
If you're a '90s baby, there's a good chance you experienced Disney's golden era of teenage television in the early 2000s; Lizzie McGuire was one of our favorites. Star Hilary Duff may have ditched Frizzy Lizzie's pigtails and glittery garb well over ten years ago, but the actress and singer remains a household name today.
In 2015, the "Sparks" singer reclaimed her place on TV as one of the leading characters on TVLand dramedy series Younger. In June 2015, Hilary reemerged from an 8-year hiatus from music to bless our ears with the release of her fifth studio record, Breathe In. Breathe Out., which proved nothing short of dance pop brilliance.
We thought we'd show our love for the "All About You" singer's success by honoring her for her 29th birthday on September 28, rounding up 20 lesser-known trivia tidbits about the entertainment mogul.
From nearly losing the role that made her famous to a certain A Cinderella Story crush, check out the gallery above to learn more about Hilary Duff.
These Child Stars Grew Up to Be Gorgeous: