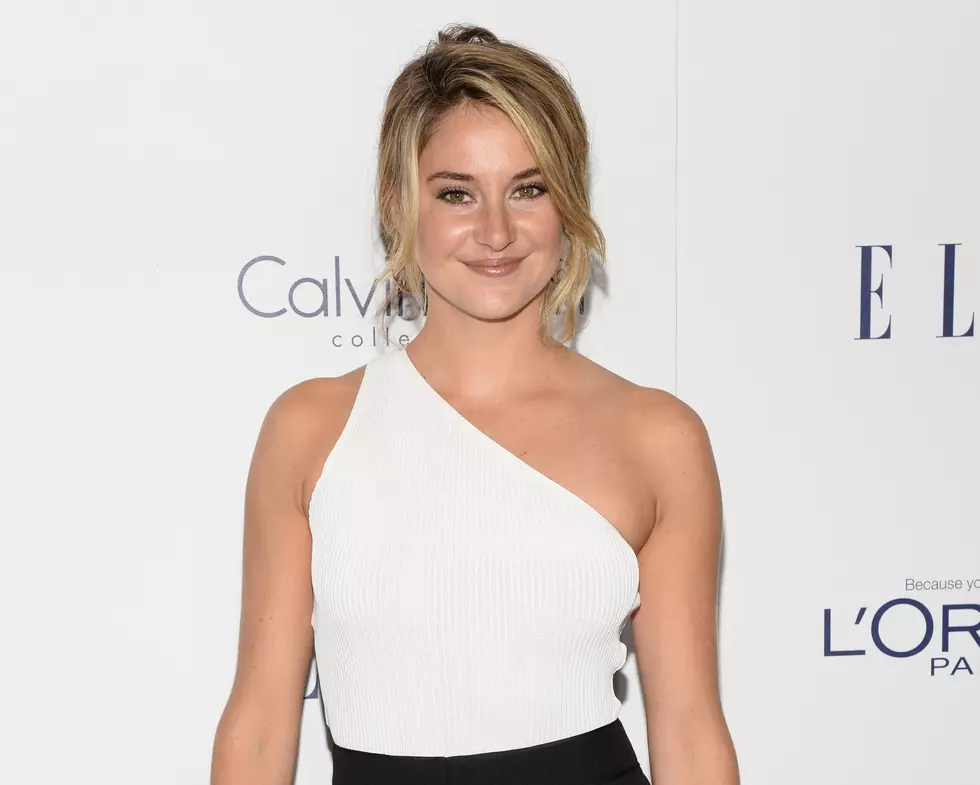 15 Actors and Actresses Nearly Cast In 'The Hunger Games'
Michael Kovac
Since the cliffhanger ending of 2014's The Hunger Games: Mockingjay - Part 1, we've waited to see what will become of Katniss Everdeen (Jennifer Lawrence), Gale Hawthorne (Liam Hemsworth) and Peeta Mellark (Josh Hutcherson) in The Hunger Games: Mockingjay - Part 2, slated for release this Friday, November 20. As avid fans of YA books ourselves, we couldn't be more excited to see the full-fledged war between the rebels and the Capitol finally play out on the silver screen.
Of course, if you're among the few who have yet to delve into Suzanne Collins' page-turning trilogy already (why??), the anticipation is reasonably nerve-racking. Almost as nerve-racking, though, is the fact that fan faves like J.Law, Liam and Josh weren't the only ones considered for their The Hunger Games roles.
How much would it freak you out it we told you that Scream Queens' Emma Roberts was almost chosen to lock lips with Gale, who could have been played by Robbie Amell?! And even though it's an arguable even trade in hotness, we could hardly imagine Alex Pettyfer replacing our Josh as Peeta!
Believe it or not, the Hunger Games cast wasn't always set it stone—not even for Young Hollywood's finest stars. Check out the above gallery of celebs who didn't quite make the Victor's list, and try to imagine this alternate reality.