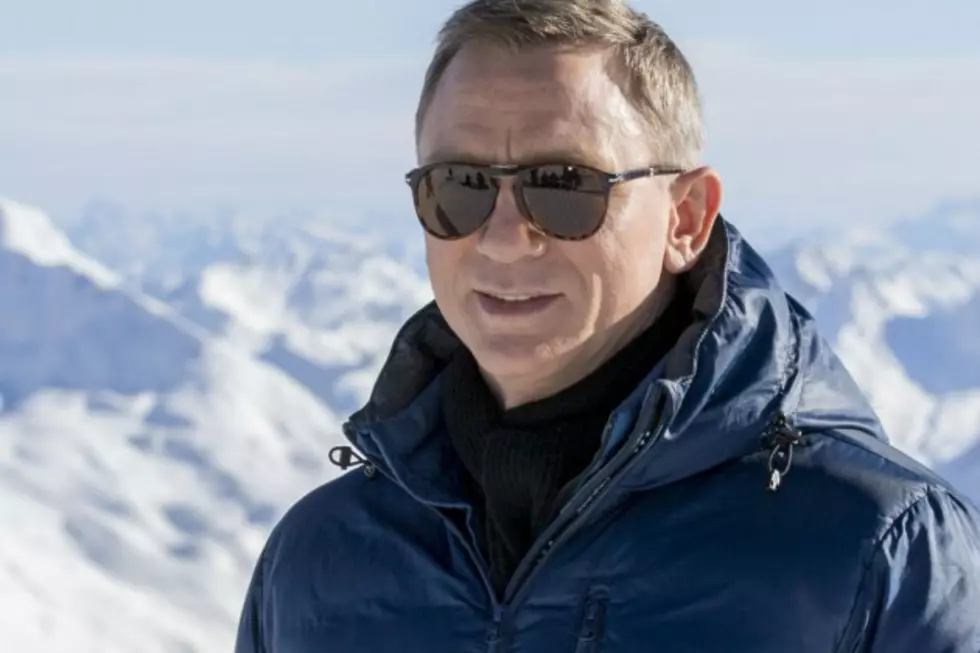 Who in God's Name is Singing the Next 'Bond' Theme Song?
Jan Hetfleisch, Getty Images
The mystery of who's behind the menacing SPECTRE organization in the upcoming James Bond film now officially pales in comparison to the mystery of who will record the movie's official theme song.
"The first gamble of the day was Ellie Goulding and punters were backing her as if she already had the gig, but just as we were thinking of pulling the plug, we had a load of bets for Radiohead including one customer who asked to place a £15,000 bet on the band at 10/1," a spokesman for the William Hill bookmakers said on Wednesday.
"There seem to be all kinds of rumors and the plot has had more twists and turns than a classic Bond tale, but surely nobody risks £15,000 on a hunch," he added.
And, as the site points out both Spectre director Sam Mendes and star Daniel Craig are huge Radiohead fans, could this loose end be all but tied up? Either way, Mendes has confirmed the song has been recorded, and he'll reveal the artist very soon.
Who do you think will get the honor of laying down the next Bond track? Place your vote below, and then sound off in the comments!
See celebrities who almost died while filming movies: