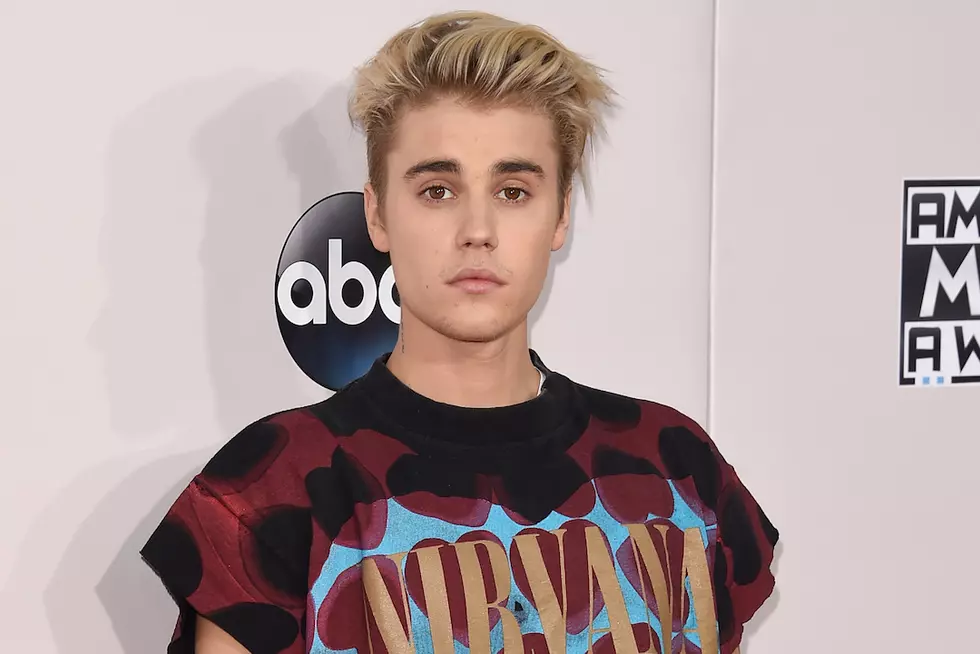 Justin Bieber Climbs Ancient Ruins, Pulls Down Pants, Gets Kicked Out
Jason Merritt, Getty Images
Justin Bieber was reportedly kicked out of Tulum's Mayan archaeological site in Mexico after a succession of inappropriate behavior that culminated in the removal of his pants.
Bieber was visiting the site yesterday (January 8) when he was asked to leave after taking off his pants and insulting staffers, according to a report from PEOPLE.
Adriana Velazquez-Morlet, the director of the Mexican National Institute of Anthropology and History, addressed reports, saying, "I can confirm to you that Mr. Bieber was kicked out of the Tulum archaeological site yesterday. He and his mates pulled his pants down and insulted our staff at the site."
She continued, "We have a very strict policy of conservation and respect of the Mexican cultural heritage that applies equally to all our visitors, whether or not they're famous."
Bieber also allegedly tried to physically climb onto the ruins, according to a separate report from the Associated Press. While certain pyramids in Mexico are open to the public, other ruins considered unstable are roped off with signage indicating a no-entry policy. In other words, it's clear which sites are off-limits to the public.
Despite these reports, however, Bieber was reportedly "completely respectful" just days earlier, when he visited the Jungla Maya Park on January 5.
A spokeswoman for AllTournative named Nathalie Leño said Bieber "expressed a lot of interest in the work we do to preserve the environment. He was completely respectful, and he participated in the welcoming ceremony performed by a local shaman. He even ate some of the traditional food prepared by local communities."
See Celebrities Like Justin Bieber + More Who Smiled For Their Mugshots